Cargo continues to boost airlines
(The story has been updated with inputs from Saurabh Kumar, CEO, GMR Hyderabad Air Cargo)
Air cargo demand continued to be strong in July, data from International Air Transport Association (IATA) show.
Global demand, measured in cargo tonne-kilometers (CTKs), was up 8.6 percent compared to July 2019. While the pace of growth slowed slightly compared to June, which saw demand increase 9.2 percent (against pre-Covid-19 levels), capacity continues to recover but is still 10.3 percent down compared to July 2019, according to data from IATA.
Rates are also zooming - August rates increased 112 percent, Clive Data Services reported.
Kempegowda International Airport, Bengaluru (BLR Airport) handled 37,319 metric tonnes (MT) of cargo in August —the highest ever since the airport commenced operations in 2008.
The data supports inputs from Airport Authority of India (AAI) and Etihad Airlines, which also witnessed a boom period.
Overall cargo movements across Indian airports increased 35 percent to 259.19 thousand tonnes in July 2021  from 191.74 thousand tonnes in July 2020. Across January-July, cargo movements increased to 997.71 thousand tonnes from 497.91 thousand tonnes.
"The recovery in cargo volumes has been broad based with volumes rising in almost all categories compared to the lows experienced during 2020," said Saurabh Kumar, CEO, GMR Hyderabad Air Cargo. "In particular, exports of perishables, especially agricultural produce such as fruits and vegetables and marine produce are seeing strong traction and recovery from last year's levels. There is also a significant improvement in volumes of engineering goods and textiles, which is aiding the growth & recovery in cargo traffic. At GMR Hyderabad Air Cargo, in the last year, we have put in place the necessary infrastructure and facility upgrades to support the growth in demand from these commodities. Going forward, we see this trend sustaining through the year."
"Overall demand during Q2 increased by eight per cent compared to Q1 on an essentially flat capacity profile, putting belly capacity at around 11 per cent below pre-pandemic levels," said Leonard Rodrigues, Head of Revenue Management and Network Planning, Etihad Airways.
India represented "one of our strongest markets with Q2 exceeding Q1 by 16 per cent," Rodrigues added.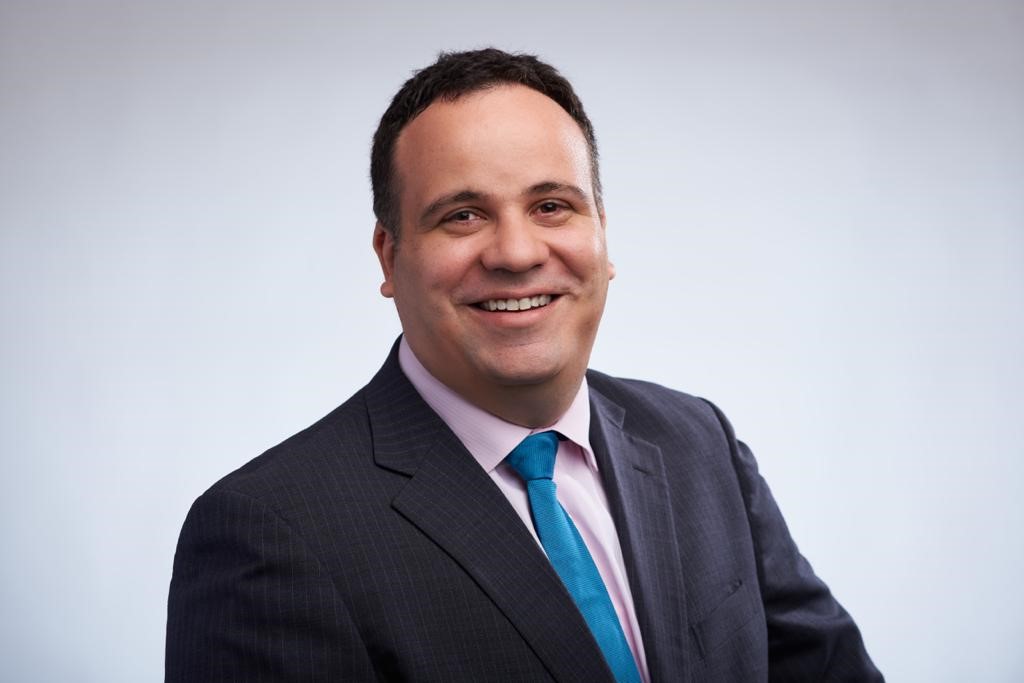 Leonard Rodrigues, Head of Revenue Management and Network Planning, Etihad Airways
Region-wise demand also steadily higher
North American carriers posted the best numbers among the regions - a 20.5 percent increase in international demand in July 2021 compared to July 2019. "This was in line with June's performance (19.8 percent). New export orders and demand for faster shipping times are underpinning the North American performance " IATA release said.
Rodrigues feels the consensus is that 2022 will remain very strong for exporters "as early indication shows already limited availability in the sea trade."
Citing an example of increased prices and freight rates, Rodrigues said: "One example that comes to mind is around automotive parts produced in Thailand, bound for Europe and the Americas. The bulk of the shipments used to be carried by sea, whereas this year, there has been a demand for airfreight, utilising passenger aircraft without passengers. 
"The corresponding rate increase is more than tenfold, purely due to the much higher cost of capacity between those two types of transport. This change in mode of transport will continue through to the second half of 2022 due to the lack of available capacity. Hopefully, the pent-up passenger demand will create an incentive for additional flights in the second half of the year, helping lower the cost of capacity."
With the reduction in flight movements across the globe following the pandemic, particularly with the sharp reduction of passenger flights which carry the majority of the air cargo volumes as belly cargo, there has been capacity reduction across some of the markets, Kumar said. "In this backdrop, we are seeing shipments being routed along non-traditional routes to make use of available capacity between origin and destination. Given this, the air routes followed by freighters and wide-body P2C have seen bulk of the activity. This includes hubs connecting HYD to DOH, DXB and IST.  Given the strategic positioning of GMR Hyderabad Air Cargo terminal as a key hub enabling the cargo flows between the East and the West, particularly for high value and sensitive pharma cargo, we have been able to capitalise on this changing route dynamic leading to good cargo recovery and growth."