Canada's WestJet Airlines renews ULD contract with Jettainer
June 12, 2019: Airfreight containers solutions provider Jettainer extends cooperation with Canada-based WestJet Airlines. The German ULD specialist will thus continue to manage and maintain WestJets's ULD fleet over the next five years. The contract was extended prematurely two years before expiration. Since the start of the partnership in 2015, WestJet has been on a […]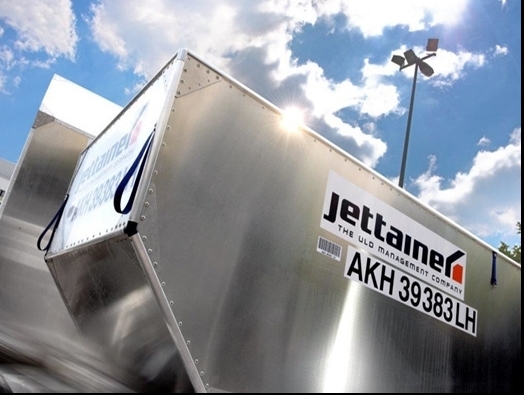 June 12, 2019: Airfreight containers solutions provider Jettainer extends cooperation with Canada-based WestJet Airlines.
The German ULD specialist will thus continue to manage and maintain WestJets's ULD fleet over the next five years. The contract was extended prematurely two years before expiration.
Since the start of the partnership in 2015, WestJet has been on a growth course. The number of containers and pallets to be controlled has increased from around 350 to currently 2,000 units. WestJet currently operates 120 Boeing 737 aircraft and four Boeing 767-300.
In addition, the airline took delivery of the first of ten newly ordered Boeing 787-9 Dreamliners in January of this year.
"The premature extension of the contract explicitly expresses this and is an incentive for us to continue to convince through our best service in the future," said Carsten Hernig, managing director of Jettainer GmbH.
"The early renewal of our contract is proof of the good partnership we have enjoyed with Jettainer over the past four years. We see the ULD specialist as an ideal partner to continue our growth course," said Heidi Macenzie, director Cargo at WestJet Airlines.