Cainiao led JV to build logistics hub at Hong Kong Airport
June 06, 2018: Cainiao Network, the logistics arm of Alibaba Group, has announced its intent to invest $1.5 billion to build a logistics centre at Hong Kong International Airport. Cainiao Network will lead the project via its joint venture with China National Aviation Corp and YTO Express. The companies hold 51 percent, 35 percent and […]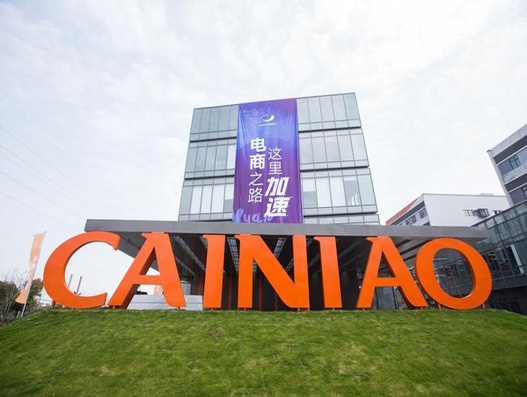 June 06, 2018: Cainiao Network, the logistics arm of Alibaba Group, has announced its intent to invest $1.5 billion to build a logistics centre at Hong Kong International Airport.
Cainiao Network will lead the project via its joint venture with China National Aviation Corp and YTO Express. The companies hold 51 percent, 35 percent and 14 percent stakes respectively in the JV.
The state-of-the-art digital logistics centre at the one of the busiest aviation and cargo hubs will have an estimated gross floor area of 380,000 square meters. It will include an air-cargo processing center, a sorting center and order-fulfillment center. It will feature automated warehousing technology and automated temperature control. It should be able to handle tens of millions of packages a year and bring an additional 1.7 million tonnes of cargo per year to the Hong Kong airport when fully operational, supporting burgeoning activity by small and medium-sized companies involved in e-commerce, Cainiao said. The centre is slated to go online in 2023.
Apart from this handling centre in Hong Kong, Cainiao already has three global fulfillment centres operated by its partners in Hong Kong. Cainiao also opened an airfreight route between Hong Kong and Belgium last month, the second international route set up for e-commerce parcels.
Cainiao unveiled plans to open five hubs around the world, in Dubai, Hangzhou, Kuala Lumpur, Liège in Belgium and Moscow. Cainiao has committed to invest over RMB 100 billion to build out a smart logistics network that drives 24-hour delivery inside China and 72 hours to and from the rest of the world.