Cabinet nod for leasing AAI's Ahmedabad, Lucknow and Mangaluru airports to Adani
July 3, 2019: The Union Cabinet has given its nod for the leasing out of Ahmedabad, Lucknow and Mangaluru airports of the Airports Authority of India (AAI) through Public Private Partnership to Adani Enterprise. The Cabinet approval gives Adani the right to manage Ahmedabad, Lucknow and Mangaluru airports for 50 years. In February this year, […]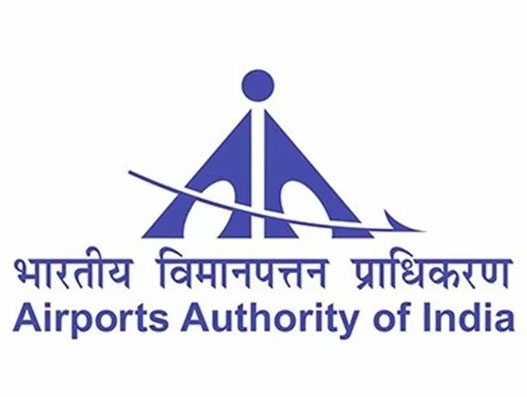 July 3, 2019: The Union Cabinet has given its nod for the leasing out of Ahmedabad, Lucknow and Mangaluru airports of the Airports Authority of India (AAI) through Public Private Partnership to Adani Enterprise. The Cabinet approval gives Adani the right to manage Ahmedabad, Lucknow and Mangaluru airports for 50 years.
In February this year, Ahmedabad-based Adani group had won the right to the privatisation of six airports put up by the government. These airports included Lucknow, Jaipur, Thiruvananthapuram, Mangaluru, Ahmedabad and Guwahati. Adani group had emerged the the highest bidder for all six airports, quoting the highest per passenger fee to be paid to AAI on a monthly basis.
In November 2018, the government cleared a proposal for privatisation of the six AAI-run airports, receiving 32 technical bids from 10 companies, including Adani group, GMR, AMP Capital and the National Investment and Infrastructure Fund among others.
Confirming the development, principal spokesperson of the government of India Sitanshu Kar posted on Twitter: "Cabinet approves proposal for leasing out of three airports viz. #Ahmedabad, Lucknow and Mangaluru of Airports Authority of India through Public Private Partnership."
Cabinet approves proposal for leasing out of three airports viz. #Ahmedabad , Lucknow and Mangaluru of
Airports Authority of India through Public Private Partnership

— Sitanshu Kar (@DG_PIB) July 3, 2019