C.H. Robinson Expands its Global Forwarding Presence
<p dir="ltr" style="text-align: justify;">Feb 21, 2017: As supply chains continue to globalize, C.H. Robinson is expanding its global footprint in key strategic global markets. C.H. Robinson recently opened new offices in Asia and Canada and acquired APC Logistics, a leading provider of freight forwarding and customs brokerage services in the Oceania region. These expansions have […]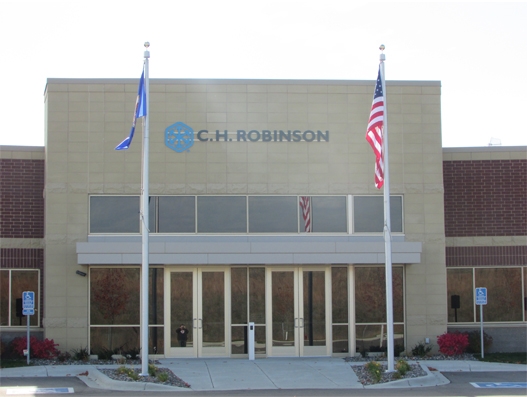 Feb 21, 2017: As supply chains continue to globalize, C.H. Robinson is expanding its global footprint in key strategic global markets. C.H. Robinson recently opened new offices in Asia and Canada and acquired APC Logistics, a leading provider of freight forwarding and customs brokerage services in the Oceania region. These expansions have led to 15 new C.H. Robinson Global Forwarding offices.
The recent growth of C.H. Robinson's Global Forwarding division is a testament to how the company is continuing to invest in customers around the world. Knowing that global supply chains come with increased complexities, C.H. Robinson is expanding into strategic regions to help shippers navigate their global supply chains.
Mike Short, president of Global Forwarding at C.H. Robinson said, "As our customers are going global with their supply chains, we feel that it is crucial to have boots on the ground in those locations as well. It is exciting to see our services and talent pool expanding in these strategic regions."
New office locations includes Hanoi in Vietnam; Chengdu and Nanning in China; Ludhiana, Indore, Vizag in India; and Vancouver in Canada. With the acquisition of APC Logistics, C.H. Robinson has added nine new office locations in Australia and New Zealand.
Shipments across all of the new offices, including offices acquired through the acquisition, will be integrated into the company's proprietary technology platform, Navisphere®. Having every shipment available in a single instance, global platform from beginning to end provides shippers with better visibility and information regarding their shipments.
"I am energized by the growth of our Global Forwarding division. I look forward to our continued focus on global expansion, which will allow us to create an unbeatable customer service experience around the world."said Short.