Budapest greeted Suparna's B747 loaded with 70 tons of medical supplies
A Boeing 747 cargo charter flight by Chinese carrier Suparna Airlines landed in Budapest on March 24, with nearly 70 tons of protective medical equipment on board. Amongst other things, the Jumbo transported more than 3 million face masks, 100 000 coronavirus tests and 86 medical ventilators from China to Hungary.
In addition to the nearly 70 tons of protective medical equipment which arrived on March 24, during the past few days, Turkish Cargo transported several pallets worth of materials for the manufacturing of medical equipment to Hungary from Istanbul, and on March 23, a Wizz Air A321neo aircraft returned from Shanghai, carrying approximately 11 tons of protective medical equipment.
"Even during the coronavirus pandemic, Budapest Airport is working around the clock for the seamless operation of air cargo, as, in addition to supporting the national economy, this is of key importance for ensuring the availability of medical supplies," emphasised Dr. Rolf Schnitzler, the CEO of Budapest Airport. He added: "On behalf of Budapest Airport, I would like to thank Suparna Airlines for the seamless and efficient cooperation, which ensured that these crucially important medical aids should reach Hungary as quickly as possible."
Budapest Airport reported that it supports the work of the government by all means, and assists in indispensable medical supplies getting to where they are needed, as quickly as possible.
You may also like:-
---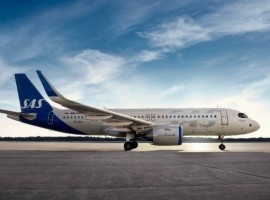 Air Cargo
Logistics
The IATA appointed independent assessment focuses on the quality assurance processes, operational and technical innovation, risk management, and the preservation of all relevant shipment data along the entire logistics chain.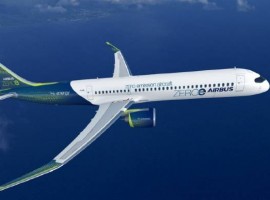 Aviation
In order to tackle these challenges, airports will require significant hydrogen transport and refueling infrastructure to meet the needs of day-to-day operations.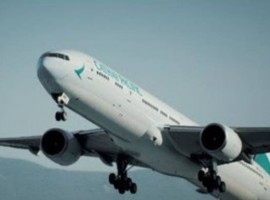 Air Cargo
Flight CX8800 will be operated by a reconfigured Boeing 777-300ER passenger aircraft instead of Cathay Pacific's go-to ultra-long-haul freighter, the Boeing 747-8.