Brussels Airport registers 3.8% growth in cargo for July 2017
<p style="text-align: justify;">August 07, 2017: It was the best month for <a title="Brussels Airport" href="http://www.brusselsairport.be/" target="_blank">Brussels Airport</a> in July 2017 in terms of passenger traffic. Cargo traffic also grew by 3.8 percent in the month of July. <br /><br />The growth in the cargo traffic was mainly due to the restart at full capacity of […]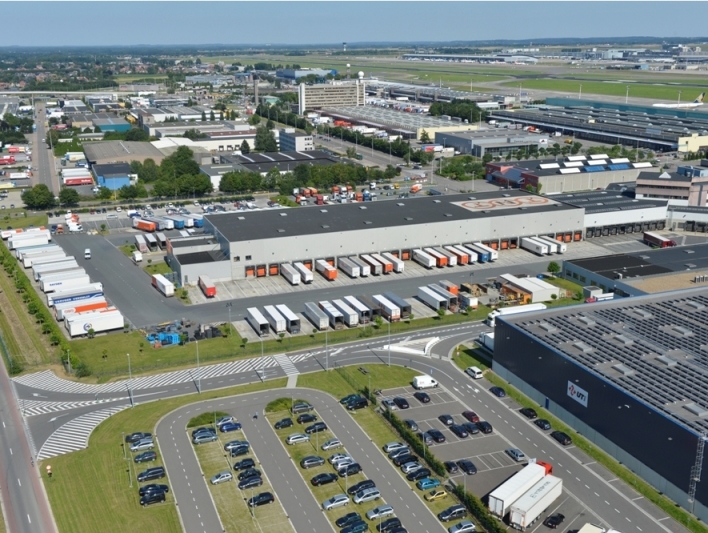 August 07, 2017: It was the best month for Brussels Airport in July 2017 in terms of passenger traffic. Cargo traffic also grew by 3.8 percent in the month of July.

The growth in the cargo traffic was mainly due to the restart at full capacity of the long-haul passenger flights in July 2016 in the aftermath of the 22 March attacks. As a result, belly cargo increased by 13.9 percent compared to July 2016. However, full-freighter transport fell by 9.9 percent because of the stricter noise standards in Brussels, several airlines have left Brussels Airport or reduced their cargo volume. The express services (integrator) continue to show positive growth figures, with an increase of 8.2 percent in July over the same month last year.

In July, Brussels Airport for the first time in its history has handled 2.5 million passengers. This is a record in the monthly traffic and registered 6.9 percent growth in comparison to the same month in 2016. Moreover, the airport for the first time exceeded the mark of 90,000 passengers on a single day. The busiest day was Friday 28 July when 94,305 passengers departed or arrived at Brussels Airport.

The number of originating passengers rose by 7.8 percent compared to July 2016, thanks to the revival in the local market in the summer. Contrary to the summer of 2016, Brussels Airlines attracted more local passengers. On the other hand, the number of transfer passengers in July dropped by 1.9 percent.

Growth was driven mainly by Brussels Airlines, on leisure flights, long-haul flights and European traffic. Low-cost traffic, in turn, has stabilised. The decline at EasyJet and Vueling was compensated by the growth of Ryanair, WOW Air, Eurowings, Air Arabia and Blue Air, and also by the introduction of several new destinations.

Last month the number of flight movements increased by 2.2 percent. As the number of passengers grew faster than the number of flight movements, the seat occupancy rate also rose by 4.8 percent. In July 2016, on an average 124 passengers were on board, and in July this year, that total rose to 130 per flight.