Brussels Airport records strong cargo growth in February
<p style="text-align: justify;">Mar 17, 2017: Brussels Airport has seen 7.7 percent surge in cargo transport in February this year compared with the same month last year, due to the strong growth in the full freighter and integrator segments.</p> <p style="text-align: justify;">The growth in volume in the full-freighter segment (+42.4 percent) was achieved exclusively with daytime […]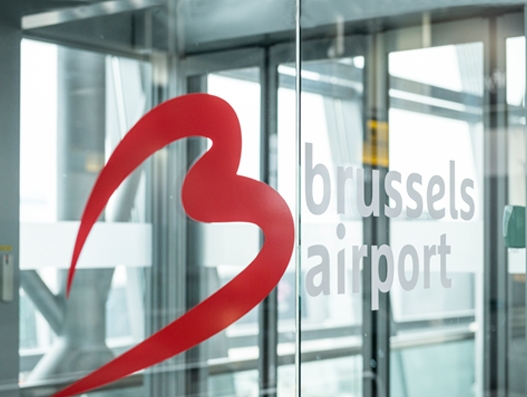 Mar 17, 2017: Brussels Airport has seen 7.7 percent surge in cargo transport in February this year compared with the same month last year, due to the strong growth in the full freighter and integrator segments.
The growth in volume in the full-freighter segment (+42.4 percent) was achieved exclusively with daytime flights and with a minimum of extra flights (+6.9 percent). The express services too have grown (+7.1 percent) with barely any increase in the number of extra flights.
Belly cargo, cargo transport on board passenger aircraft dropped by 19.3 percent on February last year. The decrease is partly accounted for by the 2016 leap day effect and partly by the departure of Jet Airways in March 2016.
In February 2017, Brussels Airport has handled over 1.5 million passengers, which is a decrease of 0.4 percent on February 2016, owing to the leap day. Without the leap day effect, the number of passengers would have shown an increase of 3 percent.
The number of originating passengers rose last month by 1.1 percent compared with February last year, even despite last year's leap day. This demonstrates that the local market remains strong. The number of arriving passengers dropped by 1.9 percent. This relates to the fact that the end of the spring break fell in March this year, as opposed to February last year.
The number of transfer passengers was down 2.1 percent on the same month of last year, owing to the leap day effect and the departure of Jet Airways as of the end of March 2016.
The strongest growth in February was recorded by Brussels Airlines, Ryanair and TUI fly.