Brussels Airlines sets new passenger record in July
Aug 10, 2018: Brussels Airlines has seen 16.4 percent increase year-on-year in passenger traffic in the month of July. The airport has handled 1,020,729 passengers in the reporting month. For the first time in its 16 year history, Brussels Airlines has passed the mark of 1 million passengers in a month. The strongest passenger growth […]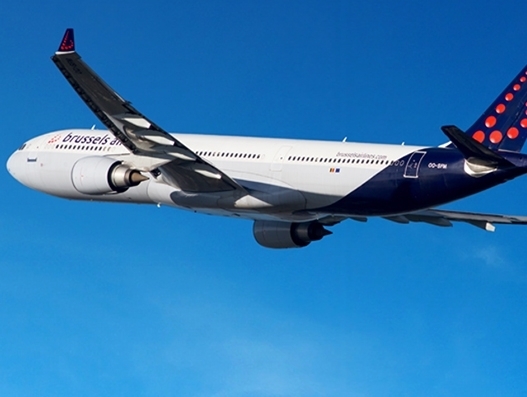 Aug 10, 2018: Brussels Airlines has seen 16.4 percent increase year-on-year in passenger traffic in the month of July. The airport has handled 1,020,729 passengers in the reporting month. For the first time in its 16 year history, Brussels Airlines has passed the mark of 1 million passengers in a month.
The strongest passenger growth was registered on the African network (+34.1 percent), thanks to the addition of many new holiday destinations in North Africa in cooperation with Thomas Cook, Neckermann and Pegase.
The number of passengers travelling on European flights rose by 14.9 percent. Compared to the same month last year, 6.5 percent more customers were registered on the North American network.
On the Middle Eastern flights, 10.8 percent more customers chose to fly Brussels Airlines. Also, the number of people traveling with Brussels Airlines to Asia increased by 7.4 percent.
The Cargo Load Factor decreased slightly by 3.1 percentage points to an average of 61.1 percent, due to the fast growing flight offer. The transported cargo volume amounted to 3,872 tonnes. The Revenue Tonne-Kilometers (RTK) grew by 21.2 percent.