Brussels Airlines appoints Emmanuel Menu to lead sales for Europe, the US and India
Jan 09, 2017: Emmanuel Menu joins Brussels Airlines and will be in charge of Sales for Europe, the US and India. Frédéric Dechamps will focus entirely on the Benelux market and Patrick Artiel will lead the corporate sales team for the home market. The airline reinforces its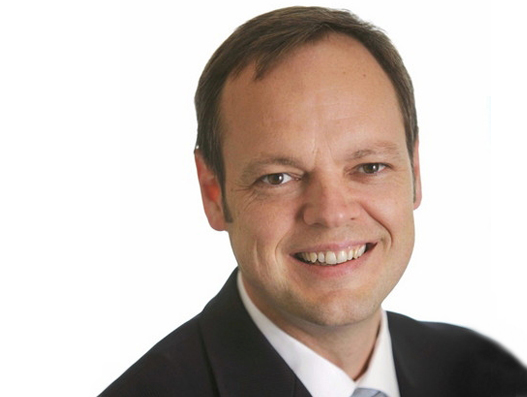 Jan 09, 2017: Emmanuel Menu joins Brussels Airlines and will be in charge of Sales for Europe, the US and India. Frédéric Dechamps will focus entirely on the Benelux market and Patrick Artiel will lead the corporate sales team for the home market.
The airline reinforces its commercial infrastructure to respond to even better to new market developments and to further enhance relations with the travel trade. More than ever Brussels Airlines wants to position itself as the partner of the travel trade and corporate customers in its Benelux home market.
With the launch of five weekly flights to Mumbai/India, a new continent is added to the worldwide network of the Belgian airline. In order anticipate new challenges, the commercial structure of Brussels Airlines has been reviewed accordingly.
Emmanuel Menu started his career in 1996 as Corporate Sales manager Benelux for Sabena, before moving to the position of VP Global Sales Sabena/Swissair. After his involvement with the launch of Brussels Airlines, he moved to the Indian airline Jet Airways to take up the role of general manager Benelux. In that position he laid the grounds for Jet Airways' launch in the Belgian market. At Jet Airways, he evolved into the position of regional vice president Continental Europe and America. Now Emmanuel Menu joins again Brussels Airlines.
His many years of sales experience and innovative insights, as well as his extensive network and knowledge of the Indian, European and North American markets will without a doubt be of great value for Brussels Airlines, says Christina Foerster, chief commercial officer, Brussels Airlines.
"At the same time, Emmanuel's arrival allows us to direct Frédéric Dechamps' full attention onto our very important home market, where we want to further reinforce our sales activities. In parallel, Patrick Artiel will, in his new role, strengthen our relationship with our corporate clients. The new organization is a clear illustration of the importance that Brussels Airlines attaches to its relation with the travel trade and corporate customers."
Photo: Emmanuel Menu