Brussels Airlines' cargo growth continues in September
October 11, 2017: Brussels Airlines has once again recorded growth in the cargo volume transported. The cargo load factor increased by 13.9 percentage points and the Revenue Ton-Kilometers increased by 15.8 percent. The airport has again recorded a passenger growth this September. Compared to the same period last year, 72,709 more passengers traveled with Brussels […]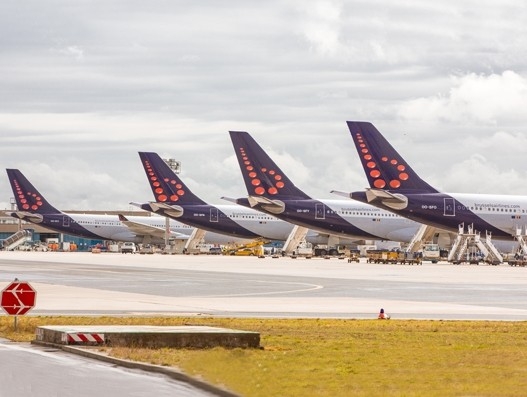 October 11, 2017: Brussels Airlines has once again recorded growth in the cargo volume transported. The cargo load factor increased by 13.9 percentage points and the Revenue Ton-Kilometers increased by 15.8 percent.
The airport has again recorded a passenger growth this September. Compared to the same period last year, 72,709 more passengers traveled with Brussels Airlines. This resulted in a passenger growth of 8.9 percent over the past month.
"September is traditionally a busy month for Brussels Airlines. On the one hand, business traffic picks up after the summer holiday, on the other hand, holiday destinations remain very popular for late summer vacations," said the airline company through a statement.
In addition, a lot of expats returning home after a vacation in their home country, especially on board flights from or to Africa.