Brisbane Airport Corporation ropes in Gert-Jan De Graaff as new CEO
January 20, 2018: Brisbane Airport Corporation (BAC) has recently appointed Gert-Jan De Graaff%u2014a former BAC senior executive and current president & CEO of JFKIAT LLC%u2014the operators of terminal-4 at the John F Kennedy International Airport (JFK) to lead the company from June 2018. De Graaff will replace Julieanne Alroe who will retire from the company […]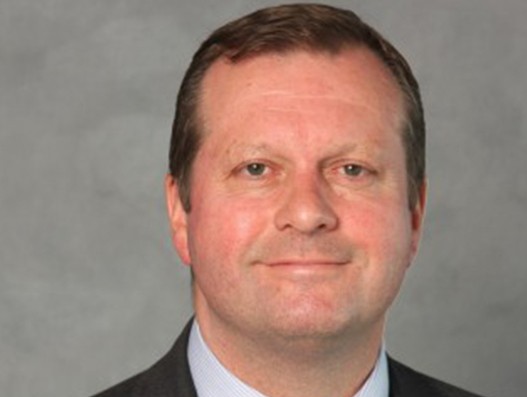 January 20, 2018: Brisbane Airport Corporation (BAC) has recently appointed Gert-Jan De Graaff%u2014a former BAC senior executive and current president & CEO of JFKIAT LLC%u2014the operators of terminal-4 at the John F Kennedy International Airport (JFK) to lead the company from June 2018.
De Graaff will replace Julieanne Alroe who will retire from the company at the end of the financial year.
BAC Chairman David Peever said that an extensive international search had been conducted to identify the right candidate to lead Brisbane Airport through what is expected to be an historic growth phase.
"Brisbane Airport is currently Australia's third busiest airport by passenger numbers and aircraft movements and will, with the completion of its new parallel runway in 2020, be the best positioned airport in the country for domestic and international growth," said Peever.
"The board's focus is on ensuring that the company's success continues to be derived from an airport that serves the needs of the travelling public, the aspirations of its commercial partners, and the interests of the community as a whole," said Peever.
"Gert-Jan shares these values and we are confident that this, combined with his extensive international experience, will enable BAC to deliver on its considerable potential as a catalyst for economic growth for the city, region and nation," he said.
According to Peever, Alroe would leave the airport well-positioned for the future. "Her time as CEO and MD of BAC has seen the airport transformed and recognised as one of the best in its class in the world," he said.
De Graaff said he was delighted to be returning to Brisbane Airport, where he held senior executive roles including General Manager Commercial Services and General Manager Strategic Planning and Development between 2007 and 2012.
"The opportunity to lead Brisbane Airport at such a critical and exciting time was too good to ignore," he said. "The airport's potential is exceptional, particularly in international markets, and I look forward to doing what I can to ensure that potential is realized. Returning to Brisbane, a place I came to love in my five years there, is also very exciting. The city, indeed the whole of Queensland, offers so much and I look forward to helping the airport play its vital role in the growth of business, trade and tourism," said De-Graaff.
De Graaff is currently president and CEO of JFKIAT LLC, which operates JFK Airport's international Terminal-4 that handled just over 22 million passengers last year. He has been in that role since 2014.
Prior to that he held a variety of senior roles in Brazil, Stockholm-Arlanda Airport in Sweden and Amsterdam Airport Schiphol in the Netherlands.