Bongiwe Mbomvu takes charge as acting CEO of Airports Company South Africa
Nov 30, 2018: Bongiwe Mbomvu, currently the Group executive: Governance and Assurance at Airports Company South Africa (ACSA), takes charge as the acting chief executive officer, informed the ACSA Board. The Board resolved to appoint an acting CEO while it is engaged in the process of recruiting a permanent replacement for Bongani Maseko who completes […]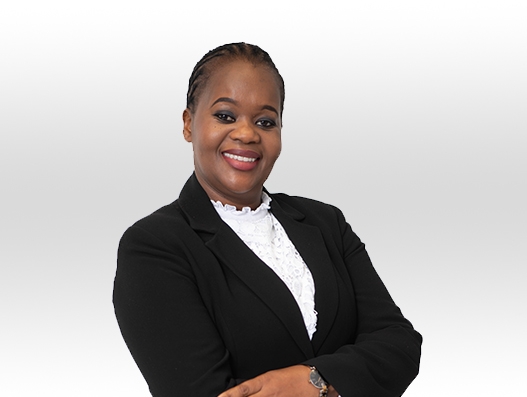 Nov 30, 2018: Bongiwe Mbomvu, currently the Group executive: Governance and Assurance at Airports Company South Africa (ACSA), takes charge as the acting chief executive officer, informed the ACSA Board.
The Board resolved to appoint an acting CEO while it is engaged in the process of recruiting a permanent replacement for Bongani Maseko who completes his term at the end of November.
Bongani Maseko spent 18 years with ACSA and his leadership has been vital to the company's significant achievements that include development of King Shaka International Airport and major infrastructure expansion at other airports. His vision and drive also enabled growth outside of South Africa.
Her fields of expertise include corporate governance, risk, compliance and governance of ethics.
She joined the company in September 2013 in her current position.
Prior to joining Airports Company South Africa, Bongiwe was a group company secretary at Eskom Holdings.
The Board therefore looks to Mbomvu, with the support of the Executive Committee, to ensure stability and effective ongoing operations of the company.