Bombardier Aviation appoints new executives
January 04, 2020: Bombardier Aviation has appointed Michael Anckner as vice president – worldwide sales, Learjet aircraft and corporate fleets, and Peter Bromby as vice president – worldwide pre-owned sales. Anckner has held various positions at Bombardier since 2013, most recently as regional vice president – sales, corporate fleets and specialised aircraft. A seasoned business […]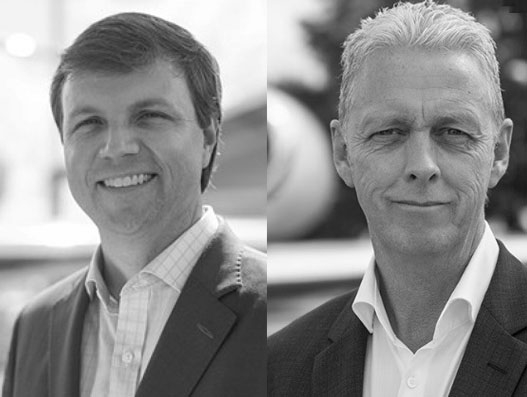 January 04, 2020: Bombardier Aviation has appointed Michael Anckner as vice president - worldwide sales, Learjet aircraft and corporate fleets, and Peter Bromby as vice president - worldwide pre-owned sales.
Anckner has held various positions at Bombardier since 2013, most recently as regional vice president - sales, corporate fleets and specialised aircraft.
A seasoned business jet industry executive, Bromby's new role will now focus exclusively on worldwide sales of pre-owned aircraft, contributing to this segment's strategic growth and providing the highest calibre of support enabling customers to evolve seamlessly within the Bombardier product family.
"Learjet aircraft are the ultimate productivity tools featuring industry-leading performance and direct bottom-line benefits," said Peter Likoray, senior vice president - worldwide sales and marketing, Bombardier Business Aircraft. "Combining the Learjet sales team with the corporate fleets team is a natural fit as momentum continues following the launch of the Learjet 75 Liberty. Combining these two groups will naturally allow the Learjet and corporate fleets teams to create a unified approach to key markets by sharing knowledge and best practices."