Bollore starts operations at its new logistics hub in Lastourville, Gabon
Dec 04, 2018: Bollore Logistics recently opened a new 14,000 m² logistics hub in Lastourville, Gabon. 
Being connected to the railway operated by SETRAG (Societe d'Exploitation du Transgabonais), the new logistics platform will store, manage and carry processed wood in containers from the production sites in the forest to the Owendo container terminal (OCT), 557 kilometres away. 
The hub will be able to handle 4,500 TEUs per year during the start-up phase. It will streamline the timber shipment process for the four main forestry companies in the province of Ogooue-Lolo.
The effective start-up took place on November 13 with the reception of the first train of 15 wagons loaded with empty containers for the region's four forestry companies: PW-CEB (Precious Woods and Compagnie Equatoriale des Bois), SBL (Societe des Bois de Lastourville), SBK (Societe des Bois de Koulamoutou) and BH (Bonus Harvest). 
To further improve the efficiency of the new site, Bollore Logistics plans to set up a central office offering administrative and customs services in early 2020. The containers will then be cleared through customs directly in Lastourville instead of Libreville. As a result, the time required for operations and shipment, including packing the wood into containers, shipping it to the port and completing loading formalities, should fall by 15 days, bringing gains in productivity of between 15 and 20 percent.
"The new hub in Lastourville has a number of advantages for all the players in the timber industry. The opening of a customs office in 2020 will round out our existing services, making it possible to cut transit times for significant gains in productivity and substantial reductions in cost," says Jean-Francois Ollivier, managing director of Bollore Transport & Logistics in Gabon.
You may also like:-
---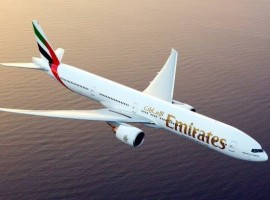 Aviation
The addition of the five points will expand the Emirates' global network to 92 destinations, as the airline gradually resumes its operations while prioritising the safety of its customers, crew and the communities it serves around the world.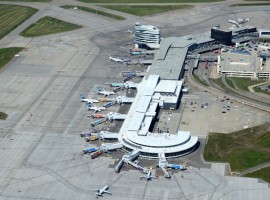 Covid-19
Edmonton International Airport (EIA) has partnered with GLC Medical, a subsidiary of Graphene Leaders Canada (GLC), to host clinical trials of a new technology for Covid-19 testing that can produce results in seconds.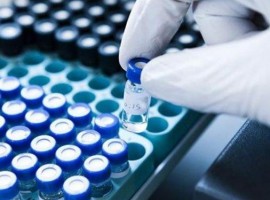 Logistics
While Astral Aviation will be a new Full Member, Bombelli Airport Equipment will come on board as an Associate Partner.