Bollore sets up new hi-tech warehouse and cocoa packing station in Ivory Coast
February 28, 2018: In a bid to further enhance its services to the agricultural sector in West Africa, Bollore Transport & Logistics recently commenced its state-of-the-art warehouse in Vridi, Abidjan. Additionally, a state-of-the-art bulk cocoa packing station along with two additional weighbridges were also set up, which is exclusively dedicated to handle cocoa exports. Ivory […]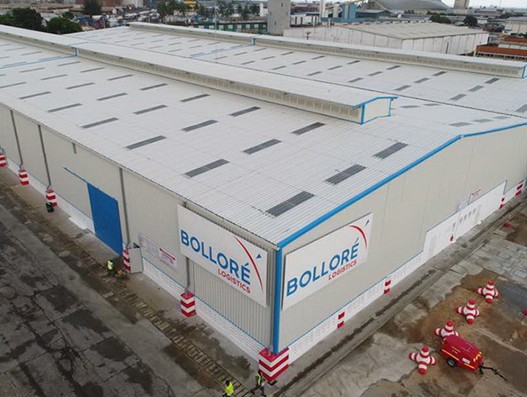 February 28, 2018: In a bid to further enhance its services to the agricultural sector in West Africa, Bollore Transport & Logistics recently commenced its state-of-the-art warehouse in Vridi, Abidjan.
Additionally, a state-of-the-art bulk cocoa packing station along with two additional weighbridges were also set up, which is exclusively dedicated to handle cocoa exports.
Ivory Coast is the world's largest producer of cocoa. It produces around 2 million tonnes of cocoa every year, which is about 40 percent of the overall global output.
Cocoa accounts for 50 percent of export earnings, and generates two third of direct and indirect employment in the country.
The new warehouse offer various services, including transportation, logistics, bean export process management, and third-party detention maintaining strict deadline.