Bollore Logistics UK enters into five year contract with Virgin Atlantic
Aug 02, 2018: Supply chain giant Bollore Logistics UK has signed a new five year contract with Virgin Atlantic, effective May 1, 2018 covering the movements of all international shipments to and from the UK. This new contract is a testament to the long term partnership Bollore Logistics has forged with Virgin Atlantic, and the […]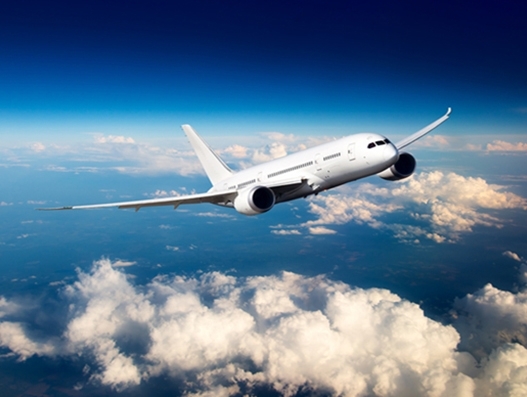 Aug 02, 2018: Supply chain giant Bollore Logistics UK has signed a new five year contract with Virgin Atlantic, effective May 1, 2018 covering the movements of all international shipments to and from the UK.
This new contract is a testament to the long term partnership Bollore Logistics has forged with Virgin Atlantic, and the intensive re-mapping of their logistics requirements Bollore Logistics has designed to meet the changing demands within the aerospace vertical.
Jim Berryman, Aerospace director of Bollore Logistics UK, commented: "The DNA of the group drives us to strive for long term relationships that carry the weight of both companies and dedicate the right allocation of time to continuous improvement and cost savings."
Bollore Logistics looks forward to continuing and further extending the relationship with Virgin Atlantic to accompany them in their international developments through the design of tailored made innovative solutions and services, said the company through a statement on its website.