Bollore Logistics UAE becomes a Dubai Customs approved E-Freight agent
June 29, 2018: In a recent move, Bollore Logistics UAE has become an official approved E-Freight freight-forwarder in Dubai from April this year. This will allow the transport and logistics company to smoothen its custom clearance process as air import clearance will now be managed without having to wait for original commercial documents, since operations […]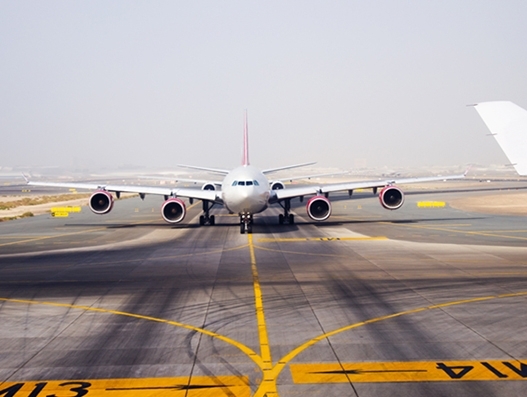 June 29, 2018: In a recent move, Bollore Logistics UAE has become an official approved E-Freight freight-forwarder in Dubai from April this year.
This will allow the transport and logistics company to smoothen its custom clearance process as air import clearance will now be managed without having to wait for original commercial documents, since operations team can proceed to clearing shipment by only providing scanned copies.
Moreover, with this new initiative, as a freight forwarder Bollore Logistics UAE will no longer have the obligation to hold a financial documents deposit with Dubai Customs in case the Original Documents are not available during air import customs clearance.
Bollore Logistics UAE has already noticed significant improvement in terms of customs clearance delays enabling them to serve their clients even faster.
E-Freight allows registered freight forwarders, carriers, ground handlers, shippers, customs brokers and customs authorities to benefit from a paperless operation and therefore to enhance the flow of trade movement.
On the client side, E-Freight guarantees a faster clearance and delivery of inbound shipments to UAE, along with a noticeable saving as a Customs deposit is no longer required. This new system also allows Bollore Logistics' clients to gain time to obtain the original documents from the origin shipper for future audit archiving.
Marc Doherty, Deputy Country manager of Bollore Logistics UAE said: "We endeavor to continue to bring digitalisation solutions to our clients, as well as enhancing our own internal processes. On top this new initiative will enhance our AEO certification strengthening our partnership with UAE customs."