Bolloré Logistics Houston handles shipment for power plant in the USA
<p style="text-align: justify;">Feb 09, 2017: In January 2017, Bolloré Logistics Houston has handled an ocean chartered shipment for their customer APR Energy, leading provider of fast-track mobile turbine power, from Tasmania (Australia) to the USA, Jacksonville, Florida, via Savannah.</p> <p style="text-align: justify;">The shipment consisted of 47 pieces of mobile power plant equipment. The total weight […]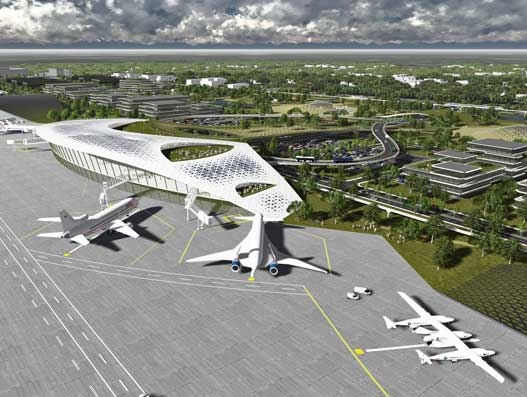 Feb 09, 2017: In January 2017, Bolloré Logistics Houston has handled an ocean chartered shipment for their customer APR Energy, leading provider of fast-track mobile turbine power, from Tasmania (Australia) to the USA, Jacksonville, Florida, via Savannah.
The shipment consisted of 47 pieces of mobile power plant equipment. The total weight shipped was 737 tonnes.
The most challenging aspect of the operation involved three heavy lifts (turbines) which weighted 86 tonnes each.
Bolloré Logistics Houston team, and especially Philippe Faria, Sales director – US Gulf, and Idir Latreche, Export manager – Africa, who were on-site to supervise the unloading operations which took two days and saw interruptions on account of heavy rain storms.