Bolloré Logistics handles garment on hangers solution from Ethiopia to US
January 22, 2020: Bolloré Logistics Ethiopia has been handling special shipments to Newark, the US since last month for one of the leading apparel manufacturers in the world. The manufacturer has selected Bolloré Logistics services to convey up to 12 TEUs of Garments (men's suits), per month, from Ethiopia to the US. In order to […]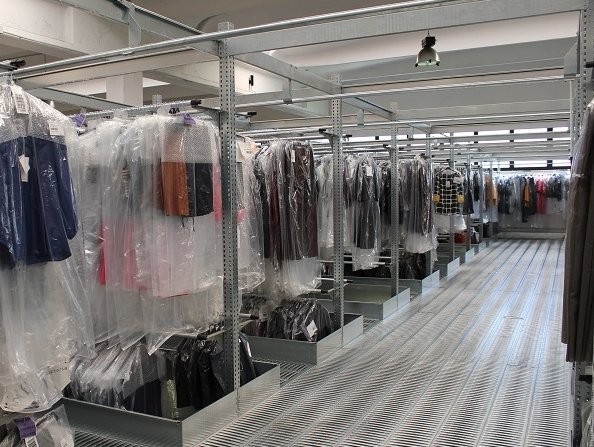 January 22, 2020: Bolloré Logistics Ethiopia has been handling special shipments to Newark, the US since last month for one of the leading apparel manufacturers in the world.
The manufacturer has selected Bolloré Logistics services to convey up to 12 TEUs of Garments (men's suits), per month, from Ethiopia to the US.
In order to offer the best custom-made solution to its client, Bolloré Logistics designed a dedicated service allowing to safely and effectively transporting their sensitive fashion garments directly on hangers.
This Garment on Hangers (GOH) solution indeed ensures garments' wrinkle-free delivery drastically reduces garment packing and unpacking related tasks, and significantly optimises cost and lead-times for Bolloré Logistics' customers.
According to Patrick Gerenthon, cluster manager Horn of Africa, at Bolloré Logistics Ethiopia, "This innovative service also allows to ease up the containers' move directly into the buyer's warehouse without requiring intermediate handling. By adding our network strength and presence worldwide, Bolloré Logistics is now able to control garment supply chain on end to end basis."