Bolloré, Next4, IMT Mines Albi to build AI for container tracking
Bolloré Transport & Logistics, the company Next4 and the IMT Mines Albi engineering school have come together to develop new traceability functions for goods flows based on the study of data gathered by IoT sensors. In particular, the three partners are committed to unlocking synergies between their various fields of activity in order to improve the agility and resilience of the supply chain relative to the transport of containerised goods.

Next4, a partner and supplier of Bolloré Transport & Logistics since 2018, has developed an innovative solution enabling its freight forwarder and shipping company customers to monitor containers around the world. In July 2019, Next4 initiated a joint research lab with IMT Mines Albi to co-design new innovations based on the real-time analysis of data from its trackers using artificial intelligence.

In 2019, Bolloré Logistics launched Real Time Monitoring, an offering based on the Internet of Things and smart data processing. Featuring a proactive alert management system, the new solution developed by the B.Lab enables the end-to-end and real-time monitoring of shipments while guaranteeing the integrity of the goods transported.

Bolloré Transport & Logistics intends to equip shipments with Next4 trackers in order to analyse the data using artificial intelligence models currently under development, and thus propose new services to its customers. It will also be the first to offer functionalities developed via the Next4 platform, itself interfaced with Bolloré Logistics' LINK traceability platform.
The three partners plan to work on Bolloré Logistics' LINK traceability and Real Time Monitoring platforms

You may also like:-
---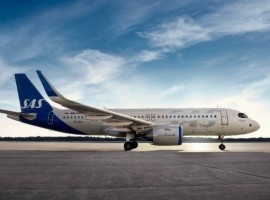 Air Cargo
Logistics
The IATA appointed independent assessment focuses on the quality assurance processes, operational and technical innovation, risk management, and the preservation of all relevant shipment data along the entire logistics chain.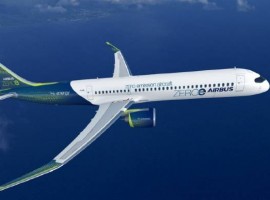 Aviation
In order to tackle these challenges, airports will require significant hydrogen transport and refueling infrastructure to meet the needs of day-to-day operations.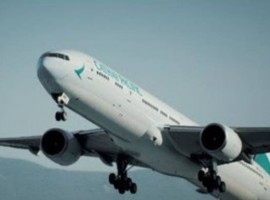 Air Cargo
Flight CX8800 will be operated by a reconfigured Boeing 777-300ER passenger aircraft instead of Cathay Pacific's go-to ultra-long-haul freighter, the Boeing 747-8.