Bolloré Logistics launches B'Excellent mobile platform
Dec 2, 2019: Bolloré Logistics has taken a step ahead in the digitalisation game by launching its mobile platform B'Excellent. Bolloré Logistics' corporate QHSE department launched B'Excellent a quality, health, safety, security and environment (QHSE) management platform which collects and consolidates all information from all QHSE activities. "This mobile platform brings us real added value […]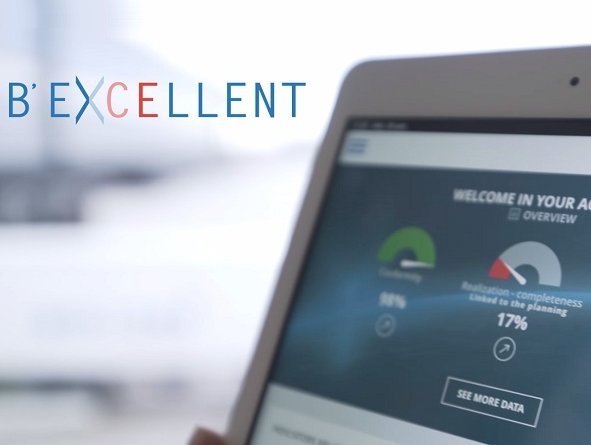 Dec 2, 2019: Bolloré Logistics has taken a step ahead in the digitalisation game by launching its mobile platform B'Excellent.
Bolloré Logistics' corporate QHSE department launched B'Excellent a quality, health, safety, security and environment (QHSE) management platform which collects and consolidates all information from all QHSE activities.
"This mobile platform brings us real added value in terms of agility, instantaneousness, global visions and consolidated reporting, both for our global account clients and our management. B'Excellent is dedicated for the entire QHSE community of Bolloré Logistics, but it has operational functions designed for warehouse managers, supervisors etc. It is a powerful tool to manage and implement our QHSE group policy and objectives," says a promotional video.