Boeing in talks to takeover Embraer SA
December 22, 2017: US aerospace giant Boeing has confirmed that it%u2019s in takeover talks with Brazilian aerospace company Embraer SA. According to Boeing, both companies are in discussions regarding a potential combination, the outcome of which remains under discussion. %u2018There is no guarantee a transaction will result from these discussions. Boeing and Embraer do not […]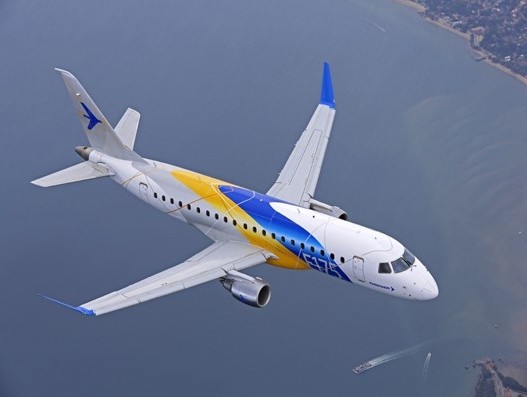 December 22, 2017: US aerospace giant Boeing has confirmed that it's in takeover talks with Brazilian aerospace company Embraer SA.
According to Boeing, both companies are in discussions regarding a potential combination, the outcome of which remains under discussion.
%u2018There is no guarantee a transaction will result from these discussions. Boeing and Embraer do not intend to make any additional comments regarding these discussions,' said Boeing's press release.
Any transaction would be subject to the approval of the Brazilian government and regulators, the two companies' boards and Embraer's shareholders, said the press release.
According to sources, the deal requires nod from the Brazilian government, which is apparently a golden stakeholder in Embraer.
Michael Temer, President of Brazil was quoted in the media that he is open to a potential combination, however he expressed his reservations to sell majority stake to Boeing.