Boeing forms strategic partnership to advance the future of air mobility
June 26, 2019: Boeing has entered into a strategic partnership with California-based Kitty Hawk Corporation, to collaborate on future efforts to advance safe urban air mobility. 
Kitty Hawk Corp builds electric transportation solutions to free people from traffic and decrease carbon footprint. The company's portfolio of vehicles includes Cora, a two-person air taxi and Flyer, a vehicle for personalised flight.
Cora, an air taxi designed and built by Kitty Hawk Corporation of Mountain View, California, combines electric power, self-piloting software and vertical take-off.

The strategic partnership will bring together the innovation of Kitty Hawk's Cora division with Boeing's scale and aerospace expertise.  
Steve Nordlund, vice president and general manager of Boeing NeXt said: "We have a shared vision of how people, goods and ideas will be transported in the future, as well as the safety and regulatory ecosystem that will underpin that transportation."
Boeing NeXt is an organisation that is laying the foundation for a next-generation mobility ecosystem in which autonomous and piloted vehicles can safely coexist.
"Kitty Hawk was started to advance technology in flight and bring new innovations to life," said Sebastian Thrun, co-founder and CEO of Kitty Hawk.
Boeing is the world's largest aerospace company and leading provider of commercial airplanes, defense, space and security systems, and global services. As the top US exporter, the company supports commercial and government customers in more than 150 countries.
You may also like:-
---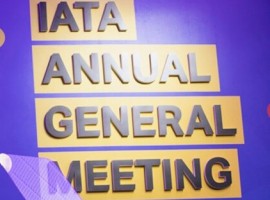 Aviation
IATA's director general and CEO Alexandre de Juniac said that when the AGM was postponed from June to November, they hoped that government restrictions on travel would be eased but that is now unlikely.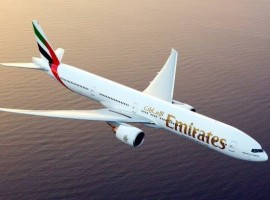 Aviation
The addition of the five points will expand the Emirates' global network to 92 destinations, as the airline gradually resumes its operations while prioritising the safety of its customers, crew and the communities it serves around the world.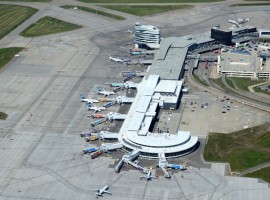 Covid-19
Edmonton International Airport (EIA) has partnered with GLC Medical, a subsidiary of Graphene Leaders Canada (GLC), to host clinical trials of a new technology for Covid-19 testing that can produce results in seconds.