Boeing announces Integrated Material Solution at MRO Europe
Oct 19, 2018: Boeing announced Integrated Material solution, a combination of multiple services to meet market demands and customers growing supply chain requirements for tailored, flexible parts and logistics solutions. This announcement was made at MRO Europe. Integrated Material solution or IMS has an enhanced capability which can streamline customer's supply chain by providing demand […]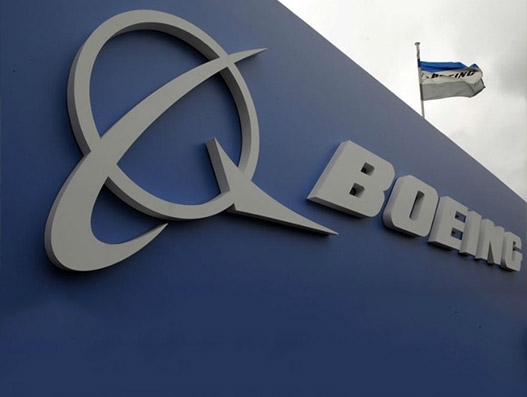 Oct 19, 2018: Boeing announced Integrated Material solution, a combination of multiple services to meet market demands and customers growing supply chain requirements for tailored, flexible parts and logistics solutions. This announcement was made at MRO Europe. Integrated Material solution or IMS has an enhanced capability which can streamline customer's supply chain by providing demand planning for consumables, expendables and customer furnished equipment with management of rotable parts.
"The creation of Integrated Material Solution is in direct response to what our customers have been asking for," said Mike Fleming, vice president of Commercial Services for Boeing. "Carriers want the benefit of a dependable supply chain that swaps operational complexity for stability."
Boeing also made many announcements along with IMS.
Boeing subsidiart Aviall and El Al Isreal Airlines signed a two-year agreement for component management, test, repair and overhaul.
Lufthansa Group will add two 777-200F landing gear overhaul and exchanges to its existing contract. The service eliminates the need for operators to contract, schedule and manage the overhaul process.
IMS leverages Boeing's scale with 24/7 parts support and more than 12 million parts in inventory at more than 75 parts depots worldwide.
Operating as one of Boeing's three business units, Global Services is headquartered in the Dallas area.