BOC Aviation signs lease agreement for five new Airbus A321 aircraft with Juneyao Airlines
Nov 15, 2016: BOC Aviation has signed lease agreements for five new Airbus A321-200 aircraft with Juneyao Airlines and all the five aircrafts are scheduled for delivery to Juneyao in 2017. "We are pleased to support Juneyao Airlines' expansion as it continues to grow its services within China," said Robert Martin, managing director and chief […]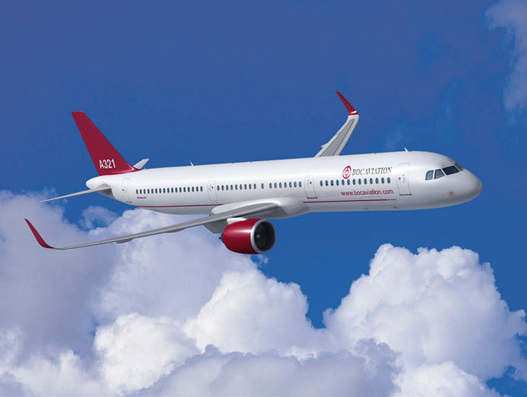 Nov 15, 2016: BOC Aviation has signed lease agreements for five new Airbus A321-200 aircraft with Juneyao Airlines and all the five aircrafts are scheduled for delivery to Juneyao in 2017.
"We are pleased to support Juneyao Airlines' expansion as it continues to grow its services within China," said Robert Martin, managing director and chief executive officer of BOC Aviation.
"This placement also reflects the increased demand for the A321 when airlines are looking for larger capacity single-aisle aircraft."
Junjin Wang, chairman of Juneyao Airlines, said, "Juneyao has been growing steadily in the past decade and now has a fleet of 56 Airbus aircraft, and we are excited to add the A321 to the fleet."
Juneyao Airlines is a subsidiary company of Shanghai Juneyao (Group), one of China's Top 100 Private Companies. Shanghai is the operating and maintenance base of JuneYao Airlines whose hubs are at Hongqiao and Pudong International Airports. Juneyao Airlines mainly operates domestic air transport of passenger, cargo and mail, business and tourist charter, as well as flights to Hong Kong, Macao and neighboring countries.
Image source: Airbus