BOC Aviation orders three Boeing 787-9 aircraft
June 01, 2018: Aircraft lessor BOC Aviation has agreed to purchase three new Boeing 787-9 Dreamliners from Boeing, taking the total number of this aircraft model in the company's fleet or on order to 14. All three aircraft have been placed on long-term leases with one of the Spain's biggest airlines – Air Europa, and […]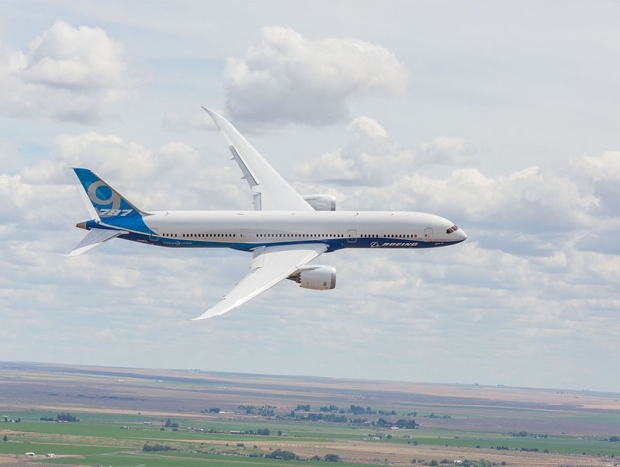 June 01, 2018: Aircraft lessor BOC Aviation has agreed to purchase three new Boeing 787-9 Dreamliners from Boeing, taking the total number of this aircraft model in the company's fleet or on order to 14.
All three aircraft have been placed on long-term leases with one of the Spain's biggest airlines - Air Europa, and are scheduled to be delivered to the airline in 2020.
"We are delighted to further our partnership with Air Europa, as it builds its longer haul capabilities," said Robert Martin, managing director and chief executive officer of BOC Aviation.