BOC Aviation delivers the last 737 Next Gen aircraft to Japan's Skymark Airlines
July 02, 2019: Skymark Airlines (Skymark) of Japan has received its final Boeing 737-800NG aircraft from lessor BOC Aviation. The aircraft is powered by CFM International CFM56 Engines. With this, BOC Aviation said that it has delivered the final Boeing 737-800NG aircraft from its orderbook. Also, this marks an 18-year association with the Next Generation […]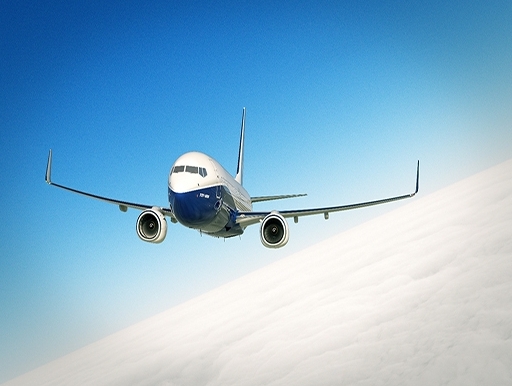 July 02, 2019: Skymark Airlines (Skymark) of Japan has received its final Boeing 737-800NG aircraft from lessor BOC Aviation. The aircraft is powered by CFM International CFM56 Engines.
With this, BOC Aviation said that it has delivered the final Boeing 737-800NG aircraft from its orderbook.
Also, this marks an 18-year association with the Next Generation programme.
During this period, the company took delivery of 209 Boeing 737 Next Generation aircraft, including 161 737-800NG aircraft.
"The Boeing 737-800NG has been a cornerstone of our company's development, with 84 currently operating in our owned fleet," said Robert Martin, managing director and chief executive officer, BOC Aviation.
"We are very pleased to celebrate our ten year business anniversary with BOC Aviation with the addition of the final Boeing 737-800NG aircraft to our fleet. BOC Aviation has always provided great support to Skymark and we all look forward to expanding our relationship further," said Masahiko Ichie, President & Representative director, Skymark Airlines.