BOC Aviation delivers first of seven Boeing 787-9 aircraft to Air Europa
May 06, 2019: Singapore-based aircraft lessor BOC Aviation has delivered the first of seven new Boeing 787-9 Dreamliners to one of Spain's largest carriers, Air Europa. These aircraft, part of a purchase and leaseback transaction, are powered by Rolls Royce Trent 1000 engines. The remaining six aircraft – also Boeing 787-9 Dreamliners – are scheduled […]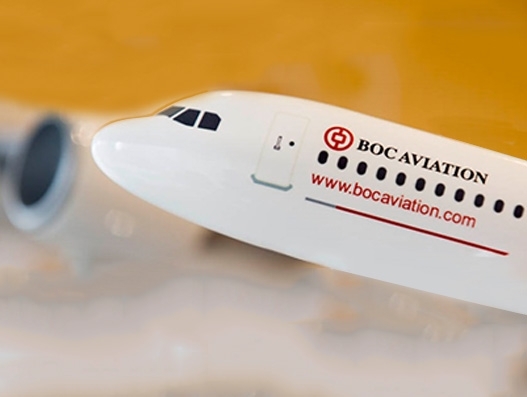 May 06, 2019: Singapore-based aircraft lessor BOC Aviation has delivered the first of seven new Boeing 787-9 Dreamliners to one of Spain's largest carriers, Air Europa.
These aircraft, part of a purchase and leaseback transaction, are powered by Rolls Royce Trent 1000 engines.
The remaining six aircraft – also Boeing 787-9 Dreamliners – are scheduled for delivery between now and the fourth quarter of 2020.
"The aircraft we are delivering reflects the culmination of a transaction we first announced back in 2017 and exemplifies the depth of the partnership between ourselves and Air Europa," said Robert Martin, managing director and chief executive officer of BOC Aviation.
BOC Aviation said through a statement that this aircraft is one of the most popular new generation aircraft in operation currently.