BOC Aviation delivers Boeing 787-9 dreamliner jet to Norwegian Air Shuttle
Dec 05, 2018: European low cost carrier Norwegian Air Shuttle ASA (Norwegian) has taken delivery of new Boeing 787-9 Dreamliner aircraft from BOC Aviation recently. The aircraft will be powered by Roll Royce Trent 1000 TEN engines. "We are delighted to welcome Norwegian as a new Boeing 787-9 Dreamliner customer of BOC Aviation and to […]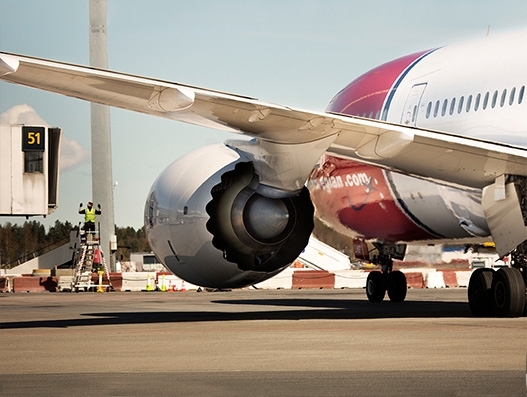 Dec 05, 2018: European low cost carrier Norwegian Air Shuttle ASA (Norwegian) has taken delivery of new Boeing 787-9 Dreamliner aircraft from BOC Aviation recently.
The aircraft will be powered by Roll Royce Trent 1000 TEN engines.
"We are delighted to welcome Norwegian as a new Boeing 787-9 Dreamliner customer of BOC Aviation and to support its aims of broadening its long-haul, low cost footprint to new markets," said Robert Martin, managing director and chief executive officer, BOC Aviation.
"This new-technology aircraft delivers excellent mission capabilities and operational efficiency. BOC Aviation currently has 14 of these aircraft in its owned or committed fleet."
BOC Aviation is a leading global aircraft operating leasing company with its headquarters in Singapore.