BLR Airport exports 273,000 kilos of roses to 41 destinations
While the airport transported 170,000 kilos of rose stems internationally, it helped transport 103, 000 kilos domestically.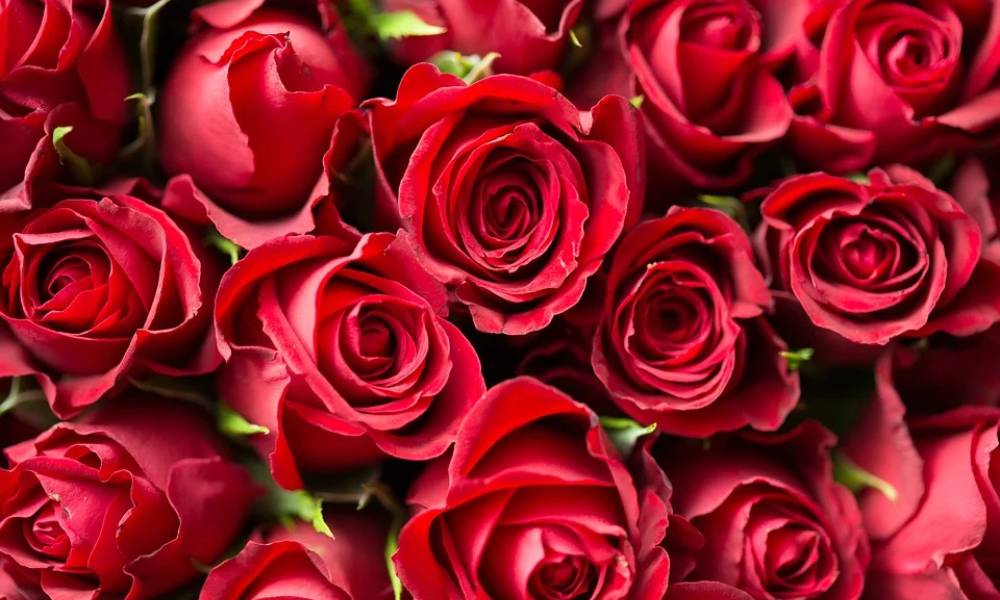 Kempegowda International Airport, Bengaluru (KIAB/BLR Airport) has reported that it has successfully helped to export 273,000 kilos of roses to 41 destinations around the world this Valentine's Day season.
The airport has transported air cargo of 6.4 million rose stems internationally, which weighs 170, 000 kilos, to destinations including Singapore, London, Dubai, Kuwait, Kuala Lumpur, Auckland, Beirut, Manila and many other destinations.
In the domestic market, BLR Airport has successfully managed to transport 2.6 million rose stems, which weigh 103, 000 kilos. They have been delivered to Delhi, Kolkata, Bagdogra, Chandigarh, Mumbai, Jaipur, Ahmedabad and Chennai among others.