BLR Airport Cargo records highest monthly throughput
BLR Airport has processed 37,319 MT of cargo in August the highest since 2008. International cargo continued to be growth drivers, accounting for 24,304 MT, also the highest ever. Of the total international cargo, exports also achieved a significant record, an all-time high throughput of 15,224 MT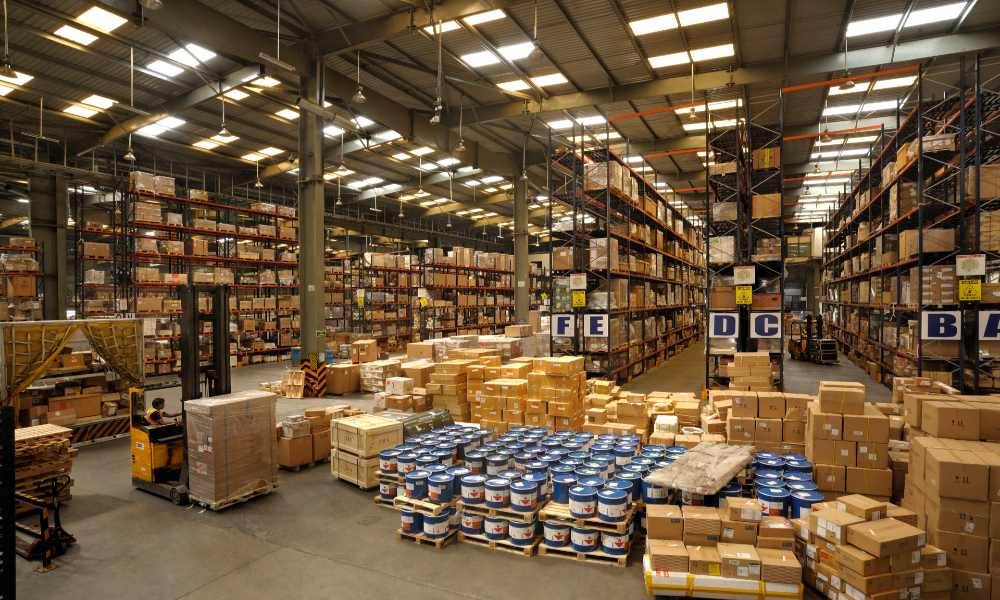 Cargo volumes at the Kempegowda International Airport, Bengaluru (BLR Airport) continued to see growth and announce the achievement of its highest monthly throughput since commencement of operations.
Under challenging circumstances due to the pandemic, BLR Airport has processed 37,319 Metric Tonnes (MT) of cargo in August —the highest ever since the Airport commenced operations in 2008. International cargo (both imports and exports) continued to be growth drivers, accounting for 24,304 MT, also the highest ever. Of the total international cargo, exports also achieved a significant record, an all-time high throughput of 15,224 MT.
BLR Airport, the third busiest airport in India has resulted in a 41 percent market share (industry estimates) in South India, making BLR Airport the preferred gateway for air cargo for shippers from the southern states of India. Key factors that have led to this transformation include, a conducive geographic location with easy access to manufacturing hubs in South India, adequate airline capacities to service key sectors across the globe and world-class cargo infrastructure, operated by Air India SATS and Menzies Aviation Bobba, Bangalore.
In addition to round the clock support from Indian Customs, Government of Karnataka helped in creating a robust business environment amid the pandemic. Agricultural and Processed Food Products Export Development Authority (APEDA) and Government of India also played a key role in helping BLR Airport achieve this milestone.
There are currently 14 dedicated freighters operating to and from BLR Airport, and there is also additional belly capacity in passenger aircraft. On an average, we have about 30-33 daily freighter movements at BLR Airport.
The current cargo capacity of BLR Airport is 715,000 Metric Tonnes (MT) annually and is expandable up-to 850,000 MT. Our aim is to expand the cargo infrastructure to provide a capacity of 1 million MT in the next few years.
BLR Airport is also the leading airport for export of perishable goods from India. BIAL has made continuous efforts to improve operational efficiency by providing state-of-the-art infrastructure, market-leading technology, and customer service.