Biman Bangladesh issues wet-lease for four Airbus 310-300 for Hajj 2018
January 2, 2018: In a latest development, Dhaka-based Biman Bangladesh Airlines has dished out a request for proposals (RFP) for the wet-lease of four Airbus 310-300 widebody aircraft to operate commercial flights during Hajj%u2014an annual Islamic pilgrimage to Mecca between July 11 and September 24. According to reports, the tender documents have specified that eligible […]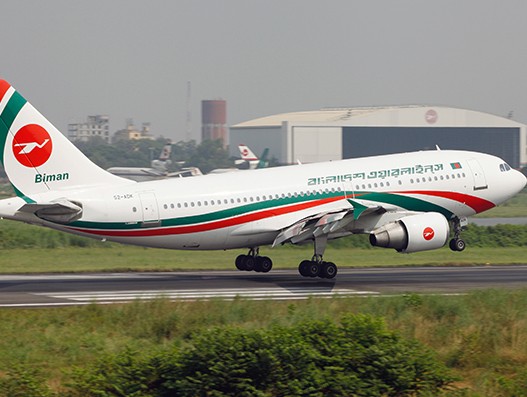 January 2, 2018: In a latest development, Dhaka-based Biman Bangladesh Airlines has dished out a request for proposals (RFP) for the wet-lease of four Airbus 310-300 widebody aircraft to operate commercial flights during Hajj%u2014an annual Islamic pilgrimage to Mecca between July 11 and September 24.
According to reports, the tender documents have specified that eligible aircraft must not be over 20 years old as of July 2018. Also the aircraft should be configured with over 300 seats in a two-class layout.
According to Biman Bangladesh, successful bidders shall, in turn get guarantee of a minimum of 700 block hours (BH) per aircraft for the duration of the lease.
Meanwhile, the deadline for submissions of the RFP is slated for January 17.