B&H Worldwide ropes in Mark Hollis as head of Commercial for Oceania
Sep 28, 2018: Aerospace logistics major B&H Worldwide has appointed Mark Hollis to the newly created position of head of Commercial – Oceania. Hollis' appointment is effective immediately and he will lead the business on all commercial activities in the region while reporting to the Executive Board. He will work alongside Colin Kaltner, B&H's recently […]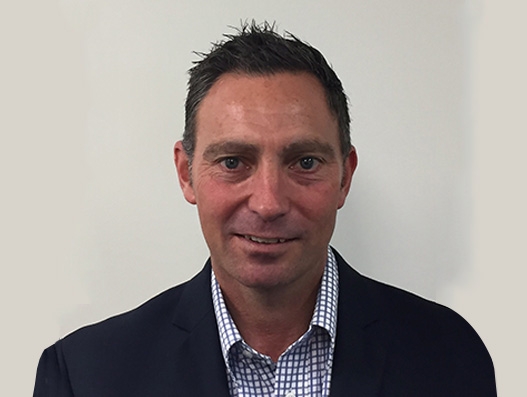 Sep 28, 2018: Aerospace logistics major B&H Worldwide has appointed Mark Hollis to the newly created position of head of Commercial – Oceania.
Hollis' appointment is effective immediately and he will lead the business on all commercial activities in the region while reporting to the Executive Board. He will work alongside Colin Kaltner, B&H's recently appointed Head of Operations for Oceania.
As part of its continued strategic expansion plan B&H is focussing on its Lead Logistics Provider (LLP) role and Hollis' appointment will further boost its market leading capabilities in this regard in the Oceania region.
Hollis has an extensive track record in strategic and client development with companies such as Toll Global Forwarding and Kuehne Nagel.
Stuart Allen, Group CEO, B&H Worldwide said: "Mark's arrival will really spearhead our business development across the Oceania region and will dovetail with the other activity the company is working on around the world."