B&H Worldwide picks BSI to enhance quality standards globally
Dec 13, 2018: British Standards Institute (BSI) is the new provider of quality standards accreditation worldwide for aerospace logistics firm B&H Worldwide. In 2017 the company successfully advanced its ISO accreditation from ISO 9001:2008 to the latest ISO 9001:2015 at all its international locations. Now, with its new working relationship with BSI the company will […]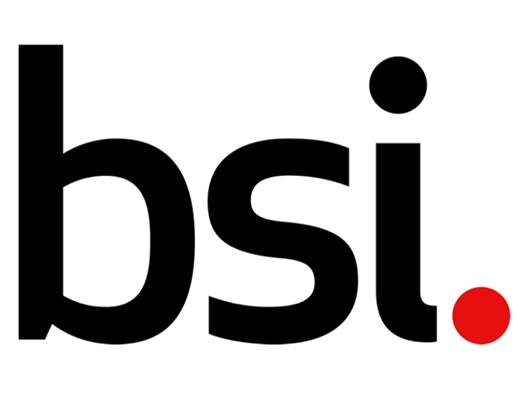 Dec 13, 2018: British Standards Institute (BSI) is the new provider of quality standards accreditation worldwide for aerospace logistics firm B&H Worldwide.
In 2017 the company successfully advanced its ISO accreditation from ISO 9001:2008 to the latest ISO 9001:2015 at all its international locations.
Now, with its new working relationship with BSI the company will add further rigor and recognition to its quality standards as BSI certification is recognised by the United Kingdom Accreditation Service (UKAS) and by the US ANSI-ASQ National Accreditation Board (ANAB) as a premium certification body under the terms of the International Accreditation Forum (IAF).
B&H says that having a UKAS accredited ISO certificate will enable B&H to appear in the International Aerospace Quality Group (IAQG) OASIS database of suppliers who are certified under IAQG rules to be in compliance with the specialist aerospace quality management system requirement (9100 series).
Gary Wilson, managing director, B&H Worldwide said: "Our reputation as a standard setter for service in this industry will be further enhanced by showing that we meet the very strictest ISO standards under BSI certification. These enhanced BSI standards will ensure our worldwide organisation continues to be streamlined effective and efficient – to the benefit of both our customers and our internal network."