B&H Worldwide CEO relocates to Singapore to spearhead APAC growth
Oct 22, 2019: Stuart Allen, CEO of aerospace logistics firm B&H Worldwide, has decided to relocate from the UK to Singapore to spearhead the company's ongoing APAC expansion. He will lead the company's global growth plans from the nation state. The company has recently doubled the size of its operations in Hong Kong and Melbourne […]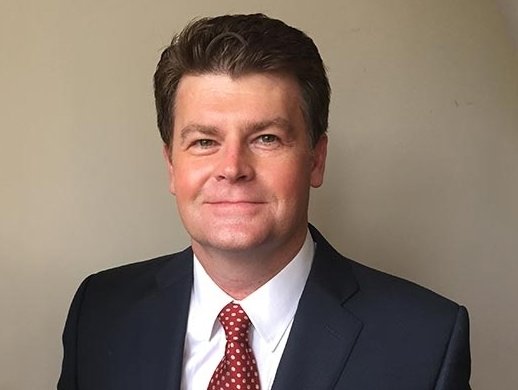 Oct 22, 2019: Stuart Allen, CEO of aerospace logistics firm B&H Worldwide, has decided to relocate from the UK to Singapore to spearhead the company's ongoing APAC expansion.
He will lead the company's global growth plans from the nation state.
The company has recently doubled the size of its operations in Hong Kong and Melbourne and will announce additional facilities expansion in the region over the coming months.
"Our specialist services are growing on a global basis and some of our fastest growth is in the APAC market. It therefore makes perfect sense to base myself in the heart of this region in order that I can lead the drive for expansion in new markets, said Allen.
B&H believes that there are multiple growth opportunities for B&H Worldwide services in both Asia and Oceania, where according to the company, 'it has very strong operations'.
Allen has unparalleled knowledge of aerospace engineering logistics having worked in throughout the company's network in a career spanning 26 years.
According to a statement from the company's official release, "He will be based at the B&H Worldwide facility within the ALPS Free Trade Zone at Changi Airport."