B&H Worldwide appoints business development manager for Asia
Jan 30, 2019: In a recent move, UK-based aerospace logistics provider B&H Worldwide has appointed Chris Allen as the Business Development Manager, Asia. In this newly created role, he will be responsible for identifying opportunities for the company to grow its products and services across the Asia region. He will be based in Singapore, at […]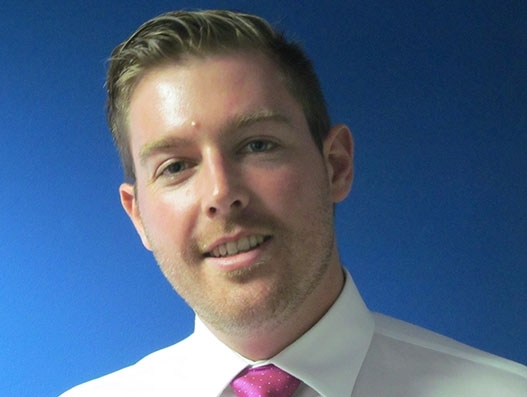 Jan 30, 2019: In a recent move, UK-based aerospace logistics provider B&H Worldwide has appointed Chris Allen as the Business Development Manager, Asia.
In this newly created role, he will be responsible for identifying opportunities for the company to grow its products and services across the Asia region.
He will be based in Singapore, at the B&H facility within the ALPS Free Trade Zone at Changi Airport.
At B&H, Allen has worked in operational, business development and customer solutions roles for a number of years including time as station manager, Dubai.
For the last six years he has been based at the company's London Heathrow global headquarters where he has expanded the service offerings and customer base as one of B&H's key Customer Solutions managers.
Allen will work alongside Bhupesh Malik and Joey Cheng, Country managers for Singapore and Hong Kong respectively.