BGS expands to the Czech market
Apr 07, 2017: BGS is a ground handling provider and aircraft fueling services opened an aircraft fueling station at Ostrava-Mošnov International Airport in the Czech Republic. There, the company has already provided fueling services to its first client Ryanair.
BGS has opened the new fueling station located in the eastern part of the Czech Republic. On April 1, 2017, first refuelling service was provided for Europe's largest low-cost airline Ryanair. Ostrava-Mošnov International Airport is the 16th location for BGS in Europe and the first one in the Czech Republic. At OSR, the company plans to supply 7,500 tonnes of aviation fuel per year.
Linas Geguzis, chairman of the Board, BGS, said, "The launch of Ostrava's station is a new step in further development of our airports' network. Expansion of the geography allows not only to widen our support to existing customers but also to win the trust of new clients."
Together with the new station, BGS provides services in 16 airports located across Lithuania, Poland, Latvia, Estonia, Ukraine, Russia and the Czech Republic. Throughout 2016, BGS supplied almost 250 000 tonnes of aircraft fuel, or 80 percent more than in 2015. Also, the company serves more than 2.4 million passengers and 13 thousand flights each year.
You may also like:-
---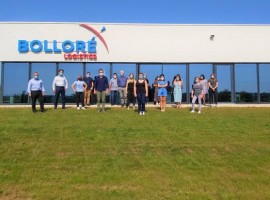 Logistics
It emphasises the company's desire to support its long-standing and more recent customers in the area by delivering local services, supported by its global network.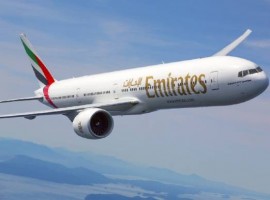 Aviation
The expanded schedule will offer enhanced connectivity for customers travelling to Dubai and beyond to Emirates' network of over 85 destinations.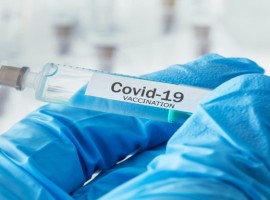 Air Cargo
Aviation
Prof. Dr Wouter Dewulf and Prof. Dr Roel Gevaers from the University of Antwerp and Pharma.aero's Frank Van Gelder share their views on how a weak supply chain can destroy the quality of the Covid-19 vaccine.