BGS expands to the Czech market
<p dir="ltr" style="text-align: justify;">Apr 07, 2017: BGS is a ground handling provider and aircraft fueling services opened an aircraft fueling station at Ostrava-Mošnov International Airport in the Czech Republic. There, the company has already provided fueling services to its first client Ryanair.</p> <p style="text-align: justify;">BGS has opened the new fueling station located in the eastern […]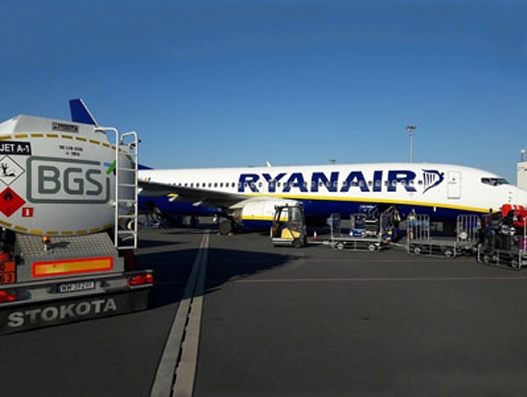 Apr 07, 2017: BGS is a ground handling provider and aircraft fueling services opened an aircraft fueling station at Ostrava-Mošnov International Airport in the Czech Republic. There, the company has already provided fueling services to its first client Ryanair.
BGS has opened the new fueling station located in the eastern part of the Czech Republic. On April 1, 2017, first refuelling service was provided for Europe's largest low-cost airline Ryanair. Ostrava-Mošnov International Airport is the 16th location for BGS in Europe and the first one in the Czech Republic. At OSR, the company plans to supply 7,500 tonnes of aviation fuel per year.
Linas Geguzis, chairman of the Board, BGS, said, "The launch of Ostrava's station is a new step in further development of our airports' network. Expansion of the geography allows not only to widen our support to existing customers but also to win the trust of new clients."
Together with the new station, BGS provides services in 16 airports located across Lithuania, Poland, Latvia, Estonia, Ukraine, Russia and the Czech Republic. Throughout 2016, BGS supplied almost 250 000 tonnes of aircraft fuel, or 80 percent more than in 2015. Also, the company serves more than 2.4 million passengers and 13 thousand flights each year.