Bengaluru airport to host ITLN's inaugural Ecommerce Logistics Summit on Aug 22
July 15, 2019: Indian Transport and Logistics News (ITLN), a STAT Media Group publication, will organise the inaugural buy klonopin online edition of the Ecommerce Logistics Summit, the fourth in a series of sector and commodity specific logistics conferences, on August 22, 2019 at ITC Gardenia in Bengaluru. Ecommerce Logistics Summit is hosted by Kempegowda […]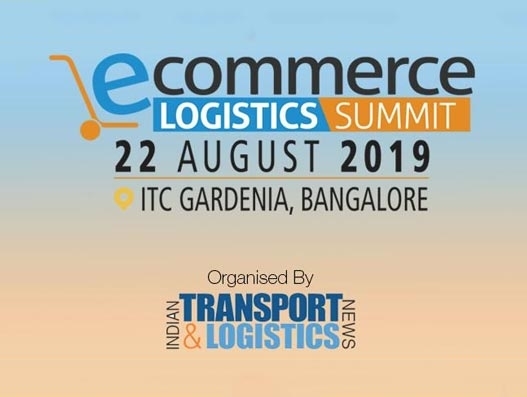 July 15, 2019: Indian Transport and Logistics News (ITLN), a STAT Media Group publication, will organise the inaugural buy klonopin online edition of the Ecommerce Logistics Summit, the fourth in a series of sector and commodity specific logistics conferences, on August 22, 2019 at ITC Gardenia in Bengaluru.
Ecommerce Logistics Summit is hosted by Kempegowda International Airport, Bengaluru along with Air India SATS and Menzies Aviation.
The one-day conference will bring together key stakeholders in the rapidly growing Indian ecommerce industry to discuss 'Building business intelligence in the ecommerce supply chain'.
Other partners on board for the inaugural edition of Ecommerce Logistics Summit include GreyOrange, a multinational technology company that designs and deploys advanced robotics systems for automation in distribution and fulfillment centres, and DHL, the world's leading logistics company.
Ecommerce Logistics Summit 2019 will feature a roster of expert panelists speaking on a range of important topics, including last-mile deliveries, innovations in ecommerce logistics space, reverse logistics and much more. The one-day conference will include a variety of industry panels, roundtables and workshops.
For more details of Ecommerce Logistics Summit please visit: http://itln.in/ecommercesummit2019/