Bengaluru Airport sends record 5,620 tonnes coriander in July-Sept
Nov 19, 2019: The Kempegowda International Airport (Bengaluru Airport) is counting an unusual perishable item among its milestones this year. The airport sent out a record 5,620 tonnes of fresh leaves of coriander between July and September 2019, a 70 percent growth over the same period last year. The leaves are used extensively in Indian […]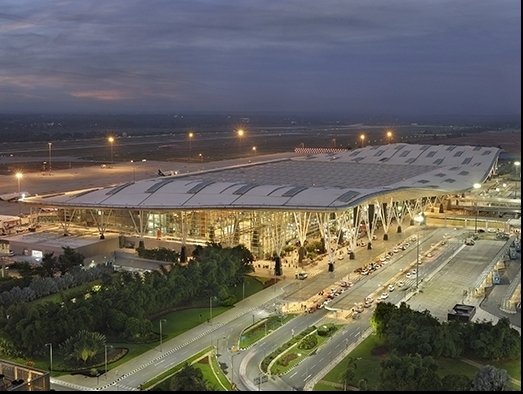 Nov 19, 2019: The Kempegowda International Airport (Bengaluru Airport) is counting an unusual perishable item among its milestones this year.
The airport sent out a record 5,620 tonnes of fresh leaves of coriander between July and September 2019, a 70 percent growth over the same period last year. The leaves are used extensively in Indian cuisine, and were transported to 13 states in India and internationally to Sri Lanka.
Delhi (2,926,886 kgs) and Kolkata (1,218,673 kgs) are the top cities to which the coriander was transported by carriers IndiGo, SpiceJet, GoAir, AirAsia India, Air India and Vistara.
Among the other milestones, Bengaluru Airport's Self-Bag Drop initiative touched the half million passengers mark on October 31. The initiative was implemented in 2018 to accelerate baggage transactions and reduce check-in queues. On an average, nearly 2500 passengers avail the facility each day, according to the airport.