BCUBE leverages CHAMP's Cargospot Handling for efficient handling
Nov 28, 2019: Italian air cargo handler & logistics company has implemented CHAMP's Cargospot Handling solution, which allows for easy training with minimal training time required. The solution will provide support in BCube's operations at Ostend-Bruges International Airport. "We are thrilled BCUBE has given us their support and confidence. Even with a short implementation timeline […]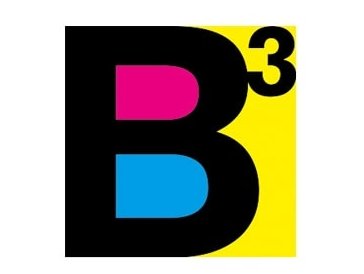 Nov 28, 2019: Italian air cargo handler & logistics company has implemented CHAMP's Cargospot Handling solution, which allows for easy training with minimal training time required. The solution will provide support in BCube's operations at Ostend-Bruges International Airport.
"We are thrilled BCUBE has given us their support and confidence. Even with a short implementation timeline – CHAMP is proud to have delivered ahead of scheduled," said Nicholas Xenocostas, VP commercial & customer engagement at CHAMP Cargosystems.
CHAMP's Cargospot Handling will provide BCUBE a high level of functionality and automation, thus helping the company, owned by BCUBE Group, better serve their customers through improved operational efficiency.
"BCUBE is happy to be taking advantage of CHAMP's technologies. With CHAMP's powerful cargo management application in place, BCUBE is well-equipped to pursue its ambitious growth and expansion strategy more efficiently," said Mauro Grisafi, CEO at BCUBE.