Bain Capital Credit, Titan Aviation to develop cargo aircraft leasing portfolio
Dec 19, 2019: Atlas Air Worldwide's subsidiary Titan Aviation Holdings and Bain Capital Credit have entered into an agreement to form a joint venture to develop a diversified freighter aircraft leasing portfolio with an anticipated value of approximately $1 billion. The long-term joint venture aims to capitalise on demand for cargo aircraft, underpinned by robust […]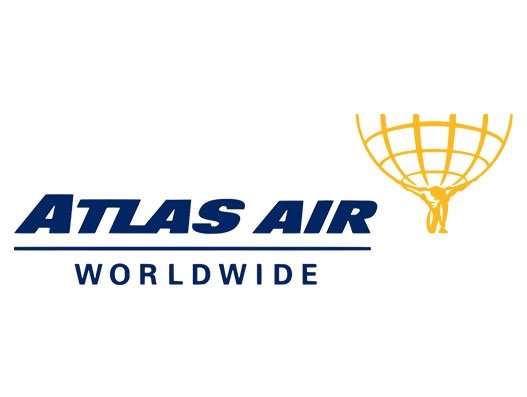 Dec 19, 2019: Atlas Air Worldwide's subsidiary Titan Aviation Holdings and Bain Capital Credit have entered into an agreement to form a joint venture to develop a diversified freighter aircraft leasing portfolio with an anticipated value of approximately $1 billion. The long-term joint venture aims to capitalise on demand for cargo aircraft, underpinned by robust e-commerce and express market growth.
Under the joint venture, Bain and Titan have committed to provide $360 million and $40 million of equity capital, respectively, which may be supplemented with additional commitments over time, to acquire aircraft over the next several years. Titan will also provide aircraft- and lease-management services to the venture.
Since its inception in 2009, Titan has grown to become the third largest freighter lessor globally by fleet value with over 30 aircraft and book value of over $1.5 billion.
"We are delighted to team up with Bain. Both Bain and Titan share the same vision and investment strategy. Together, we are extremely well-positioned for further opportunities in the growing freighter space," said Michael T Steen, president and chief executive officer, Titan Aviation Holdings.
"We have long admired Atlas and Titan as a best-in-class industry leader and are excited to join forces for a constructive and lasting partnership. We look forward to supporting the company's next phase of growth as it continues to leverage its deep relationships within the global airfreight community," said Matt Evans, a director at Bain Capital Credit.