Azul to start non-stop service to Porto from June next year
Dec 06, 2018: On December 5, Azul announced that starting June 3, 2019, the airline will commence a new non-stop service to Porto, Portugal. This is the second destination in Europe to be served by the Brazilian airline after Lisbon. According to the official release, the airline will operate three weekly flights from Campinas, Azul's […]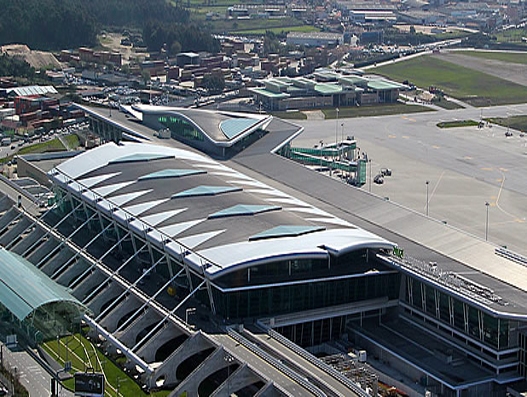 Dec 06, 2018: On December 5, Azul announced that starting June 3, 2019, the airline will commence a new non-stop service to Porto, Portugal.
This is the second destination in Europe to be served by the Brazilian airline after Lisbon.
According to the official release, the airline will operate three weekly flights from Campinas, Azul's main hub, which will result in a total of 17 weekly frequencies to Portugal.
Porto Alegre, Florianopolis, Curitiba, Belo Horizonte, Rio de Janeiro, Goiania and Cuiaba will be the main Brazilian cities offering convenient connections to the Campinas-Porto flight. Within aproximately nine hours, customers will be able to leave these cities and arrive at the Portuguese city.
Furthermore, from Porto, Azul will offer convenient connections to Amsterdam, Geneva, Luxembourg, and London in partnership with TAP.
Fernando Vieira, director of Porto's airport said: "Porto airport currently serves 30 airlines, connecting to 79 destinations and with Azul's addition we will further increase our connectivity worldwide."
The non-stop flight will be operated with an Airbus A330, offering 272 seats.
According to Abhi Shah, Azul's chief revenue officer, "The new flight to Porto is another milestone for Azul, Viracopos airport and the Brazilian aviation market. This addition further strengthens our main hub by offering more connecting options to our customers both in our domestic as well as international network."
"Azul's new service between Viracopos and Europe will contribute to the international growth of the airport. From January to October of this year, Viracopos' international passenger growth was 24.3 percent totaling more than 552 passengers," says Gustavo Mussnich, CEO of Viracopos airport.