Azul leases two B737-400 freighters to support growth of its cargo division
April 12, 2018: In order to support the growth of its cargo division, Brazilian airline Azul decided to lease two used Boeing 737-400 freighters that provide up to 20 tonnes of capacity. However, the name of the lessor remains undisclosed. The two aircrafts are expected to be delivered to its cargo division, Azul Cargo Express, […]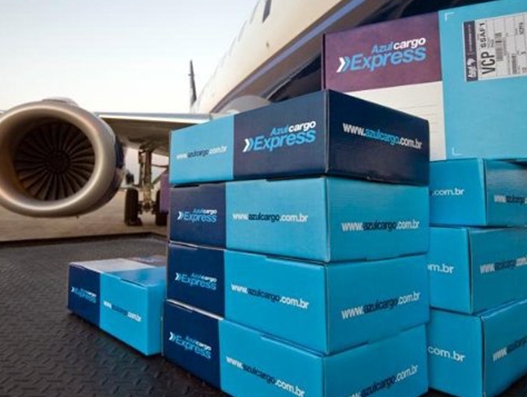 April 12, 2018: In order to support the growth of its cargo division, Brazilian airline Azul decided to lease two used Boeing 737-400 freighters that provide up to 20 tonnes of capacity. However, the name of the lessor remains undisclosed.
The two aircrafts are expected to be delivered to its cargo division, Azul Cargo Express, during the second half of 2018.
"We have decided to order these freighter planes because we see the need to have some dedicated narrowbody aircraft to support the growth of our cargo business. The Boeing 737 is the only narrowbody freighter in the market, and we chose the model for its low ownership cost, combined with its superior capacity and unbeatable reliability track record. With these planes, we will have greater versatility based on the needs of our clients, and will also be able to offer new services, such as air charter. These cargo planes will support our fast expansion," said Izabel Reis, director, Azul Cargo Express.
With more capacity and higher flexibility, Azul Cargo Express expects to grow its revenues by 40 percent this year, besides expand its service offering across Brazil. In 2017, Azul's cargo business registered a 49 percent revenue growth, compared to the previous year.
In December 2017, the airline signed a MoU with Brazil-based postal service, Correios to develop integrated logistics services. It was aimed to offer best logistics services to the e-commerce industry in the country.