Avy's drone tech gets a grant of €1.4 million to expand in EU
Avy's long-distance drone has proved as a solution for urgent medical transport between healthcare facilities and supports emergency services with camera images in case of incidents. For which the EIC Accelerator's 'champions-league' grant application was awarded to the Amsterdam based drone company, Avy.
The granted subsidy of 1.4 million euros will enable Avy to expand its experience and expertise in Europe.

For emergency medical deliveries, Avy has developed an aircraft that combines a drone and an airplane. The long-range drone has the flexibility of a drone and the efficiency of an airplane.
With the increasing demand for healthcare, reducing the reaction time between notification and medical delivery is becoming increasingly important.
Avy's goal is to ensure medical care in a changing world and to prove that drones can contribute to bringing care in the right place at the right time. Not only in the Netherlands, and Europe but also in emerging markets such as Africa where Avy is also active.

Patrique Zaman, CEO and founder of Avy: "We are a 'Drones for good' organisation. This means that we use our technology for life-saving applications. Think about medication transport or, supporting the fire brigade and the police. Together with the Medical Drone Service consortium, we have been investigating how drones can be used for the transport of blood, medicines and diagnostic samples from care locations to hospitals and laboratories since 2019. We do this together with ANWB Medical Air Assistance and PostNL, medical partners Erasmus MC and Sanquin and various technology partners. It's time to use our expertise and experience to make a contribution to the logistical challenge of centralised care within Europe."

You may also like:-
---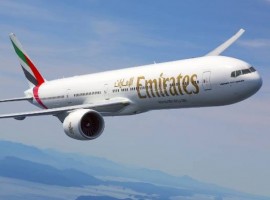 Aviation
The airline continues to gradually and safely restore its network, delivering on its health and safety promise as it responds to growth in passenger demand across the globe.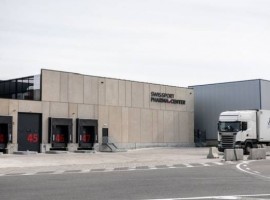 Logistics
All of them are certified by the IATA CEIV Pharma or by the British MHRA, making them benchmark operations in the Swissport network.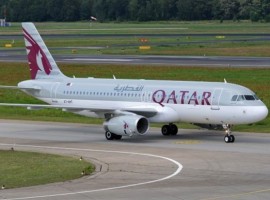 Aviation
The airline's variety of fuel-efficient efficient aircraft and strategic network management has enabled it to quickly resume flights and expand services in line with passenger demand.