Philippe Rainville appointed President and CEO of Aéroports de Montréal
Nov 25, 2016: Philippe Rainville, currently Vice-President, Planning, Engineering and Construction in Aeroports de Montreal has been appointed as President and Chief Executive Officer to succeed James C.Cherry, who is retiring on 31, December 2016. "Following an executive search process that saw the Board of Directors interview both internal and external candidates, I'm very pleased […]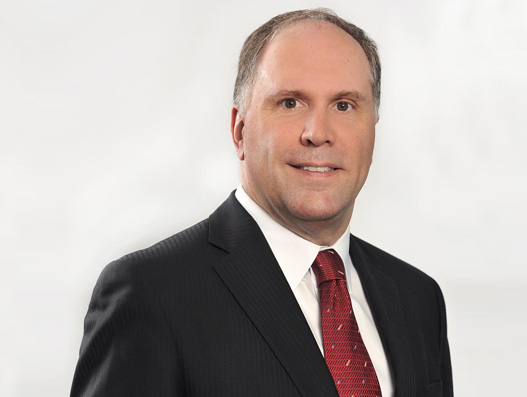 Nov 25, 2016: Philippe Rainville, currently Vice-President, Planning, Engineering and Construction in Aeroports de Montreal has been appointed as President and Chief Executive Officer to succeed James C.Cherry, who is retiring on 31, December 2016.
"Following an executive search process that saw the Board of Directors interview both internal and external candidates, I'm very pleased to announce that Philippe Rainville has been selected as ADM's CEO," said Normand Legault, Chairman of Aeroports de Montreal. "Philippe's thirty years of experience, especially the last eight years with ADM, is extremely relevant and has prepared him well to become CEO. I'm confident that Philippe is the right person to lead ADM through the next phase of its development," he added.
"I'm very pleased to take on that challenge along with all ADM employees," said Rainville. Philippe Rainville holds a Bachelor of Commerce degree from McGill University and is a chartered professional accountant (CPA). He has held several important positions before joining Aeroports Montreal as Vice President, Finance and Administration and Chief Financial Officer in 2008.