Delta re-launches services to Cuba after 55-year hiatus
Dec 02, 2016: Delta re-launched its scheduled passenger service with nonstop daily flights from the US to Cuba. Flights will depart from Miami, New York-JFK and Atlanta to Havana as the airline makes its return to the Cuban capital for the first time in 55 years. The airline is the only existing US carrier to […]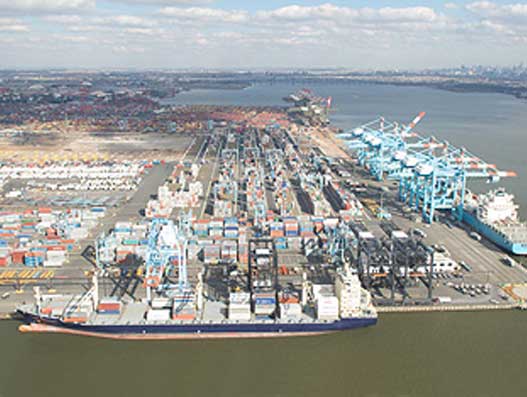 Dec 02, 2016: Delta re-launched its scheduled passenger service with nonstop daily flights from the US to Cuba. Flights will depart from Miami, New York-JFK and Atlanta to Havana as the airline makes its return to the Cuban capital for the first time in 55 years.
The airline is the only existing US carrier to previously operate passenger service until it was suspended in 1961 due to an unstable political climate and profitability challenges. Delta was also the last US carrier to exit the Cuban market.
"We thank the authorities and officials who allowed us to resume passenger service and are proud of the Delta team who worked tirelessly this past year to add that dot back to our route maps after its absence for more than half a century," said Steve Sear, President – International and Executive Vice President – Global Sales.
"We are pleased to welcome Delta Air Lines' direct route from Atlanta to Cuba's capital, solidifying Hartsfield–Jackson Atlanta International Airport not only as the world's busiest airport, but also the gateway to the world," said Mayor Kasim Reed. "I had the unique privilege to conduct a trade mission to Cuba last year, along with several other government and business leaders in Georgia, where we explored opportunities for partnership in the airport management, logistics, food exports, information technology and tourism sectors. Atlanta is well-poised to serve as an important domestic partner to Cuba and this route will open several business and tourism opportunities."
Delta is among eight carriers granted authority by the Department of Transportation to serve Havana, and it began selling flights from the US to Cuba in September.
Delta's Havana service from Miami and New York links the two top cities with largest Cuban-American population, while Atlanta represents the largest connection point of passengers to Havana providing more than 150 US cities with one-stop access to Cuba from the world's largest hub.