Chapman Freeborn Airchartering strengthens senior management team in the passenger division
Chapman Freeborn Airchartering has strengthened its senior management team with the promotions of Catriona Taylor and Mark Payne to push for its ambitious plans for growth. These promotions follow the appointment of Philip Mathews as Chief Commercial Officer last month.
The company has appointed Catriona Taylor, who has steered its UK passenger charter division quite successfully for over 12 years, to the newly-created position of group passenger operations director.
Mark Payne, who has a wealth of experience of over two decades, has been appointed as Group passenger sales director, in the commercial aircraft division across the company's worldwide network – which includes specialist teams located in the Americas, Europe, Africa, Asia and Australasia
Russi Batliwala, CEO of Chapman Freeborn, said: "With Catriona and Mark, Chapman Freeborn is blessed with two of the industry's most experienced passenger charter professionals. Both have made a significant contribution to our success in recent years and we look forward to this continuing in their new global roles for the group."
The announcement of Chapman Freeborn's senior management promotions follows its strong performance in countries including Germany, UK and US, as well as several key emerging markets.
Sport related business and the MICE industry have helped to fuel growth, with operations ranging from charters for many of Europe's top football teams, to the provision of aircraft for worldwide product launches.
The company has also had another busy year in terms of time-critical flights for government agencies, non-governmental organisations (NGOs) and multinational corporations needing to fly their personnel to safety.
You may also like:-
---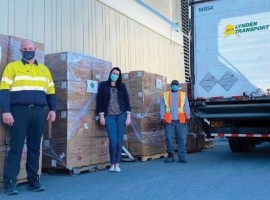 Logistics
The shipment, which was the largest donation received from private industry, included 12,500 isolation gowns, 100,000 N95 masks and 400,000 surgical masks.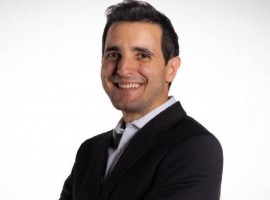 Air Cargo
Otávio joined LATAM Airlines Group in 2015, initially working in cargo planning and commercial areas but since 2019, he was LATAM Cargo Brazil's Operations vice president.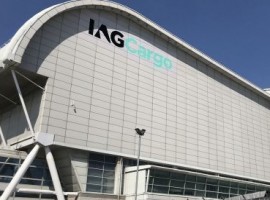 Air Cargo
The large amount of high dense engineering goods, destined for Europe & North America, that made the difference on weight.