Avianca Holdings SA appoints Alvaro Jaramillo Buitrago as interim CEO
Jan 22, 2016: Avianca Holdings SA announces the appointment of Álvaro Jaramillo Buitrago as interim chief executive officer (CEO), until the Company finalises the recruitment process, currently in its final stage, for a new permanent CEO.
Jaramillo has served as a member of Avianca Holdings SA Board of Directors since 2007.
He also served as CEO of Avianca SA, Banco de Colombia and other financial institutions in Colombia.
Jaramillo replaces economist, Fabio Villegas Ramirez whose tenure as chief executive officer ended on January 17, 2016.
You may also like:-
---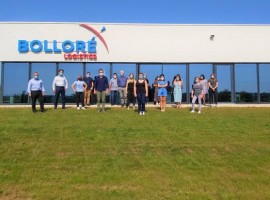 Logistics
It emphasises the company's desire to support its long-standing and more recent customers in the area by delivering local services, supported by its global network.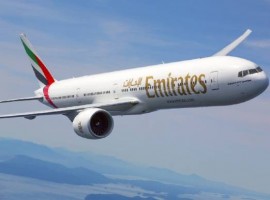 Aviation
The expanded schedule will offer enhanced connectivity for customers travelling to Dubai and beyond to Emirates' network of over 85 destinations.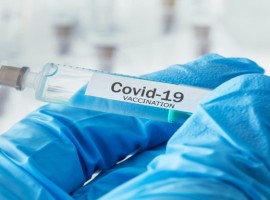 Air Cargo
Aviation
Prof. Dr Wouter Dewulf and Prof. Dr Roel Gevaers from the University of Antwerp and Pharma.aero's Frank Van Gelder share their views on how a weak supply chain can destroy the quality of the Covid-19 vaccine.