Avianca Brasil commences its first US passenger route in Miami
<p style="text-align: justify;">Jun 28, 2017: Avianca Brasil has commenced its daily nonstop passenger flights between São Paulo (GRU) and Miami (MIA). This is the Brazilian airline's first US passenger route and only its second outside of South America. Flights are serviced by Airbus A330-200 aircraft, which seats 238 passengers.</p> <p style="text-align: justify;">Frederico Pedreira, president, <a […]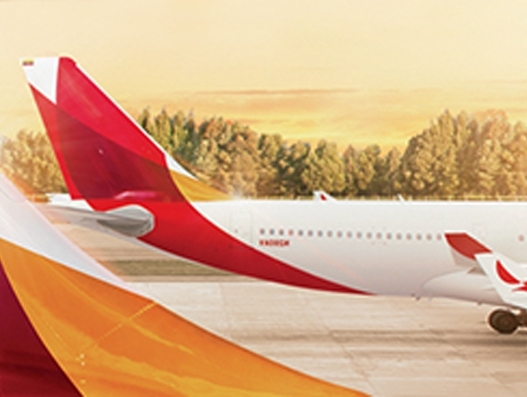 Jun 28, 2017: Avianca Brasil has commenced its daily nonstop passenger flights between São Paulo (GRU) and Miami (MIA). This is the Brazilian airline's first US passenger route and only its second outside of South America. Flights are serviced by Airbus A330-200 aircraft, which seats 238 passengers.
Frederico Pedreira, president, Avianca Brasil said that the airline decided to launch long-haul operations as there are good business opportunities and a chance to provide high quality services to international travelers.
A Star Alliance member, Avianca Brasil boasts the youngest fleet in Latin America. This summer, Avianca Brasil is also likely to launch a São Paulo – Santiago route.